The Winning Photos of the Military Visual Awards for 2018
The Military Visual Awards (MVA) has selected the winning photos its photo contest celebrating the best of worldwide military photography. Photographer of the Year was awarded to photographer Michel Sauret.


Sauret is a US Army Reserve Master Sergeant and an Iraq war veteran of 16 years. He received the top prize for his photos showing life in the Army. Here's a selection of his work: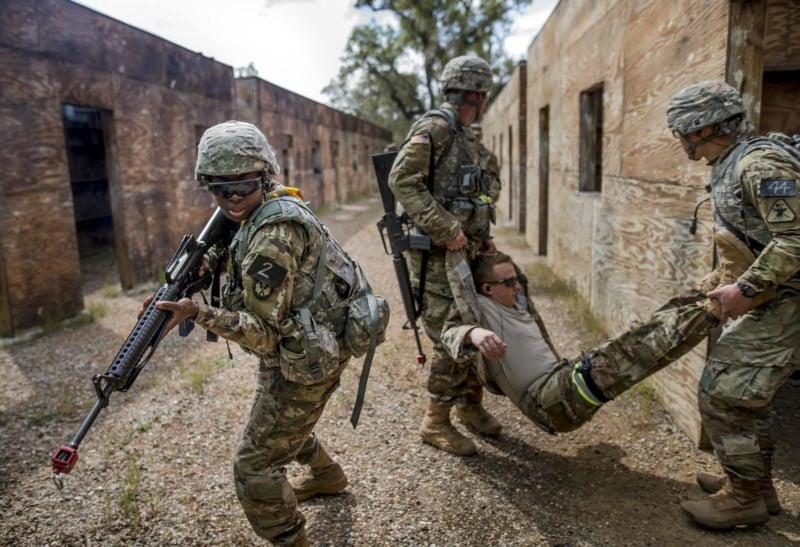 The winning photos were selected from nearly 1,500 photos this year by a panel of world-renown photographers, including Joe McNally, FOX News photo editor Gary Hershorn, 7-time Military Photographer of the Year Jeremy Lock, and film set photographer Eros Hoagland.
Here are the top photos selected this year in the contest's major categories:
Combat Documentation Training
Combat Documentation Operational
Feature
Pictorial
News
Portrait
Sports
Illustrative
You can find the full gallery of top photos on the Military Visual Awards website.