The Winning Photos of the Military Visual Awards for 2019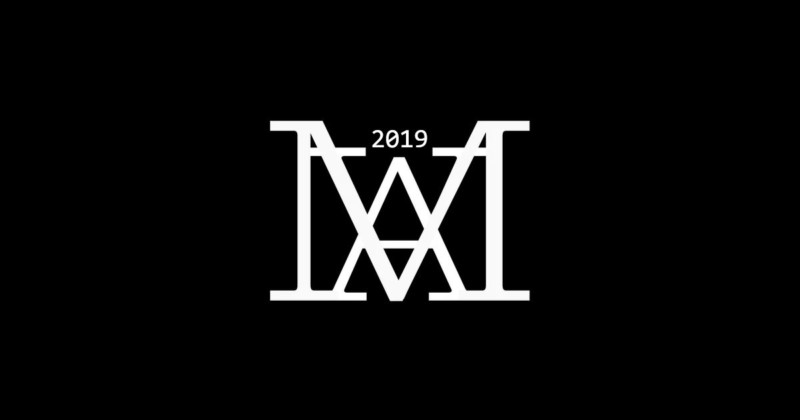 The Military Visual Awards has announced its winning photographs for 2019, honoring the best military photos captured worldwide over the past year.

This was the first year the competition wasn't limited to the United States — photographers and videographers from across the globe could submit entries, and over 2,000 photos and videos were sent in.
2019 MVA Photographer of the Year
The top prize of 2019 MVA Photographer of the Year was awarded to photographer Chris Hibben, who is part of the Air Force's 4th Combat Camera Squadron. Here's a selection of photos from his winning portfolio: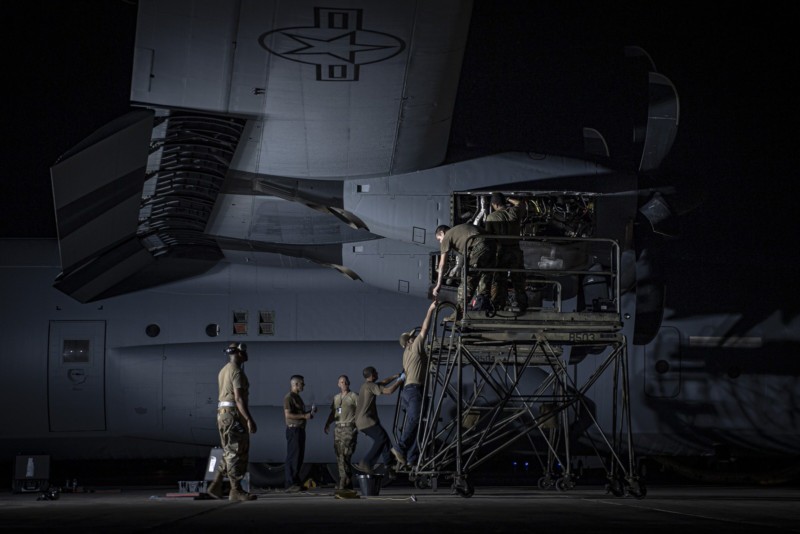 Here are a selection of winning photos from the 12 individual categories:
Combat Documentation Operational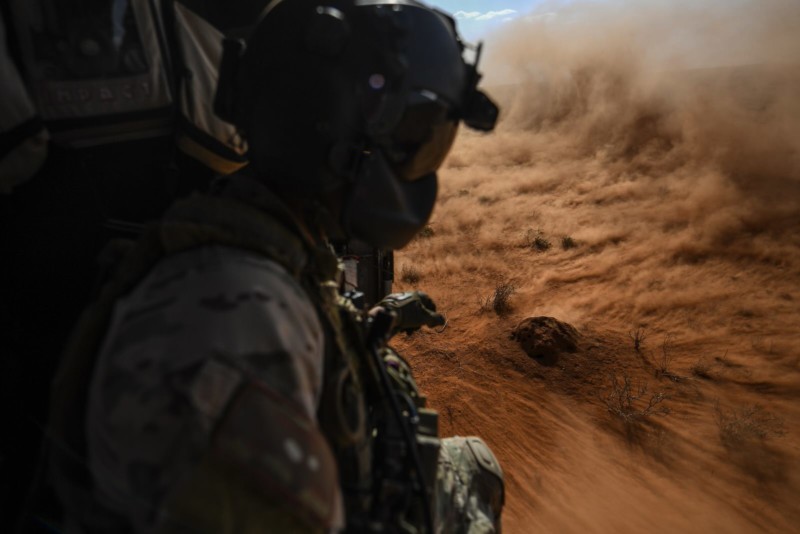 Combat Documentation Training
News
Feature
Pictorial
Portrait
Sports
Illustrative
Picture Story
You can view the complete gallery of winning photos over on the Military Visual Awards website. You can also view the winning photos from last year's competition here.