Portraits of Rare Identical Quadruplets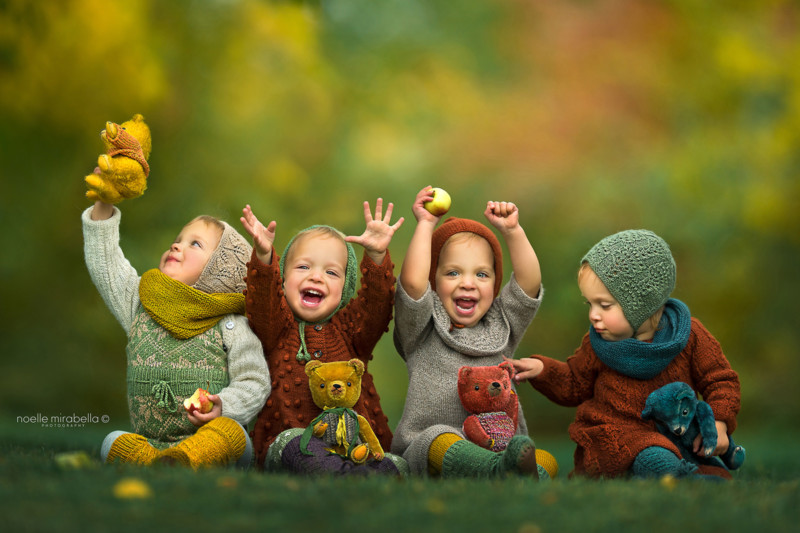 Here's a photo shoot you don't see everyday: identical quadruplets. It's estimated that there are only around 70 sets on Earth, and photographer Cassandra Jones of Noelle Mirabella Photography recently did a photo shoot with one of them.

Jones was the same photographer who was hired to shoot portraits of the siblings when they were born in 2016.
Fast forward two years, and Jones was hired again a few months ago to shoot a new set of portraits of the girls, who are now toddlers.
Here's a short behind-the-scenes video from the shoot:
And here are a couple more photos from the shoot: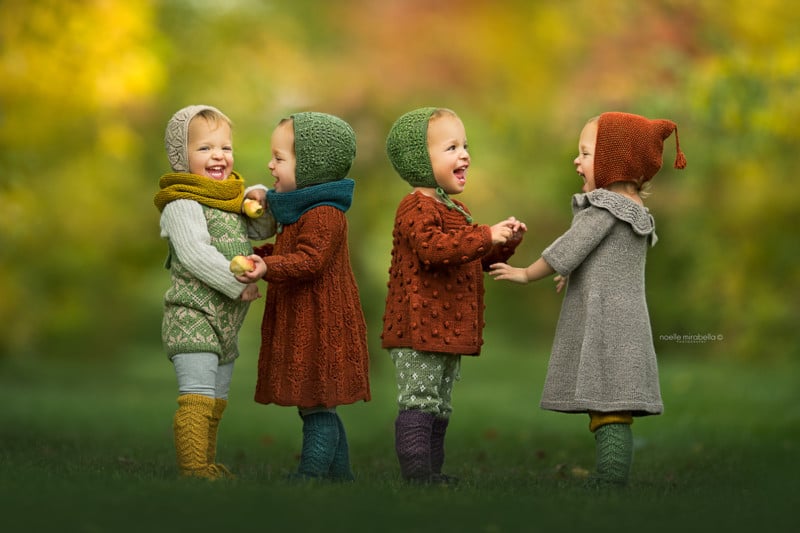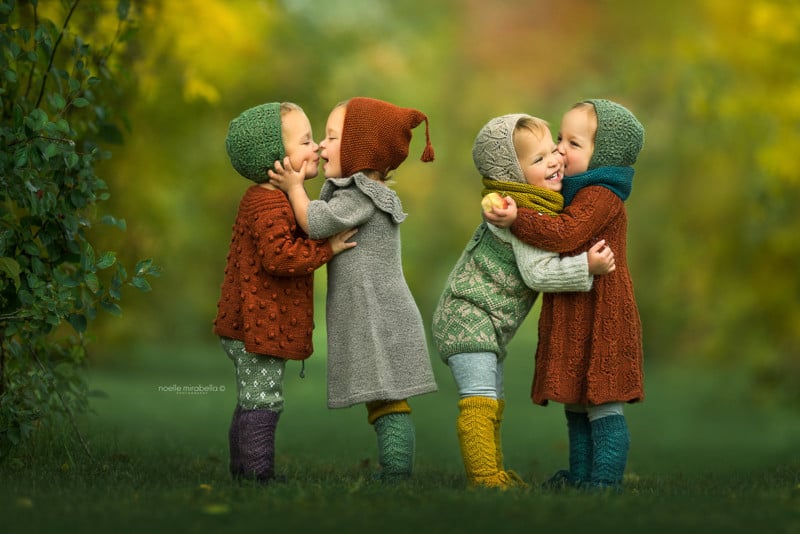 "I just can't even handle the epic cuteness that went on!" Jones writes.
You can find more of Jones' work on her website and Facebook.
---
Image credits: Photos and video by Cassandra Jones / Noelle Mirabella Photography and used with permission