The Winners of the British Wildlife Photography Awards 2018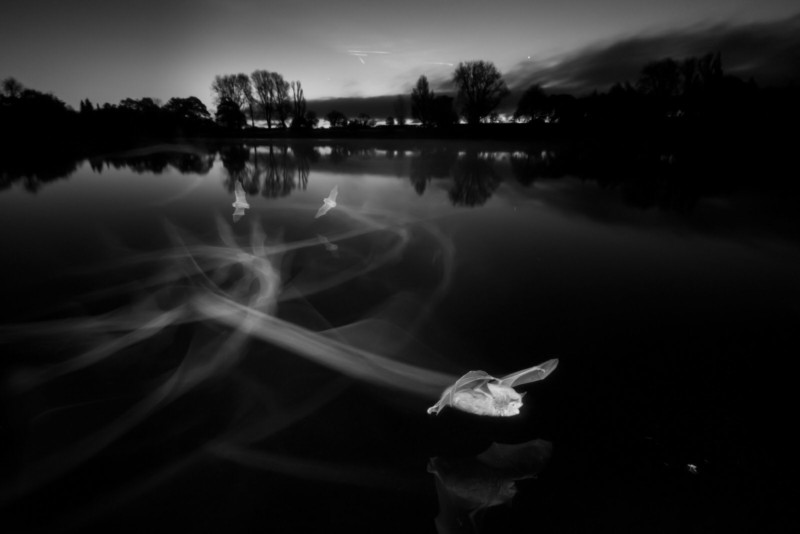 The British Wildlife Photography Awards recently announced the winners of its 2018 contest to celebrate the work of both amateur and professional photographers in capturing the beauty and diversity of British wildlife.

The top prize was won by photographer Paul Colley with his photo "Contrails at Dawn (Daubenton's Bats)" captured at Coate Water Country Park, Wiltshire.
Colley spent 14 months developing an infrared camera and lighting system to capture the high-speed flight of the bats in darkness. The photo is an in-camera double exposure that captured the bat in the foreground just milliseconds before it caught the insect seen right in front of it.
Since the bats are a protected species, Colley photographed them in the wild with guidance from the Bat Conservation Trust and Natural England.
"No other image in my portfolio had been so clearly conceived and yet so difficult to achieve," Colley says. "My artistic intent was to capture this extraordinary little bat's speed of movement and hunting flight path, but the journey to success was littered with disappointing failures. Fortunately, fellow photographers encouraged imaginative experimentation and taught me to anticipate setbacks as a reasonable price for ultimate success.
"In hindsight, I experienced a huge gradient of emotion. There were the lows felt during months of long, cold and exhausting dusk-to-dawn sessions, sometimes waist deep in water and often without getting a single usable image. And then the natural highs of those light bulb moments, when new ideas blossomed, problems were solved and the project inched closer towards the potential to win this exceptional accolade."
Here are the other top category winners from this year's contest:
Animal Behavior
Urban Wildlife
Wild Woods
Habitat
Hidden Britain
Close to Nature
Coast and Marine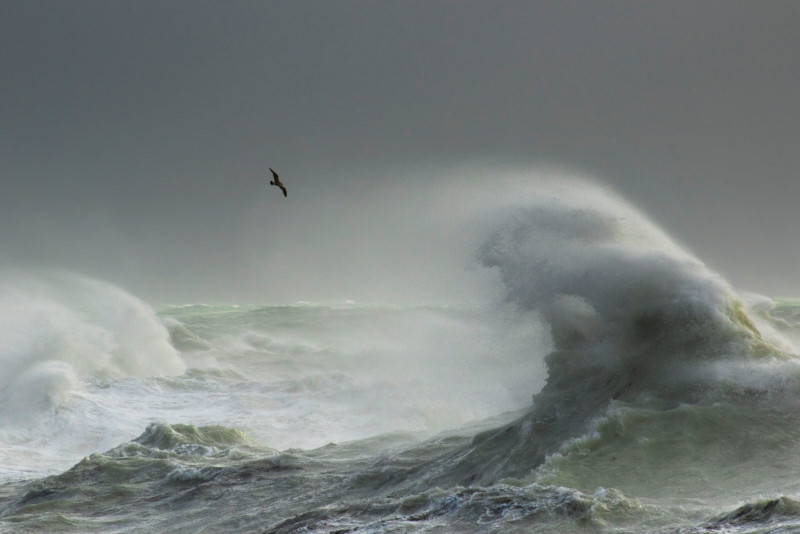 Botanical Britain
12-18 Year Olds
Under 12 Years Old
You can find all the winning photos and more information about the contest over on its official website.
---
Image credits: Photographs courtesy the British Wildlife Photography Awards