10 Ideas for Taking Amazing Photos of Boring Objects
I don't have an expensive camera. I use a Nikon D3000, which is one of the oldest entry-level DSLRs and I have only an 18-55mm kit lens. Because of this, I have to be creative to make good shots.

I always try to make different photos than the others, but it's really hard. There are billions of pictures on the internet, Instagram is full of photographers, and it is really hard to stand out.
If you want people to notice you, forget the standards and take a twist! Here are 10 ideas for making your photos of boring objects stand out.
1. Try different perspective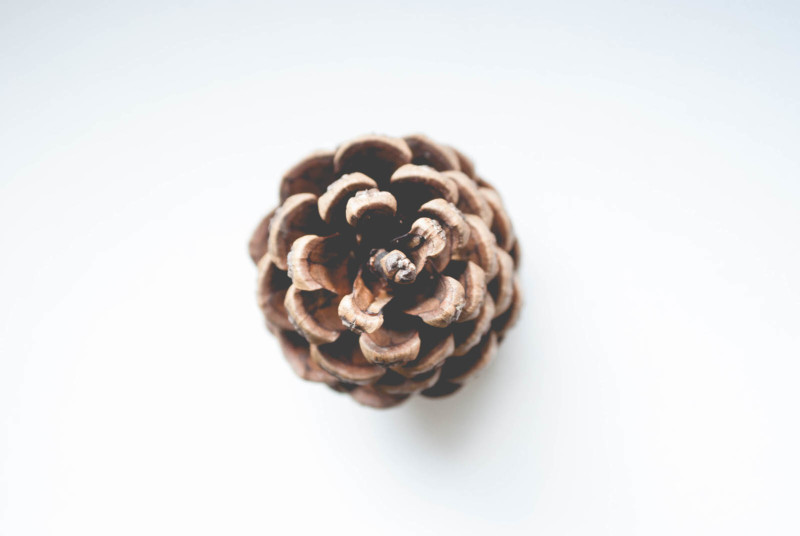 Instead of shooting the object the same way as everybody else, find a new perspective. Go under your object, above your object, inside if you can… just make it different!
2. Make it festive
Use some LED lights or glitter to make your photo festive. You can also use balloons or confetti as well. Now it is not a boring object, it's a stunning object!
3. Bokeh
Using lights behind your object and making some colorful (or not) bokeh is one of the simplest ways to make your boring object amazing.
4. Back to the nature
Okay, my object is from nature. But every object looks nicer when you put it among flowers. You can also use trees, leaves, grass or anything from nature. It will give your object a fresh, lively look.
5. Get closer
Get closer to the object. Find a pattern on it or a nice detail. You can make it more amazing if you use a macro lens. Unfortunately, I don't have any.
6. Grab it!
Hold the object in your hand or give it to a model. It will make more lively.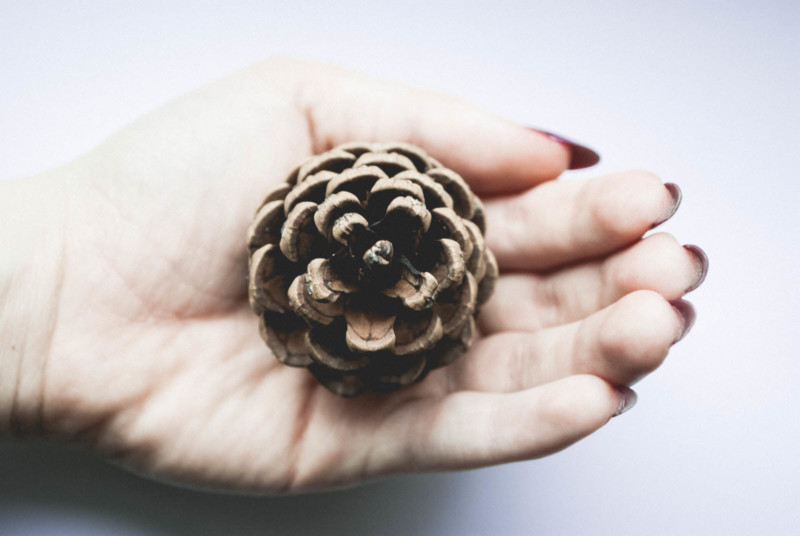 7. Make it unusual
Put your object in a completely different place. Make it weird. Make it shocking.
8. Mirror mirror on the wall…
Use a mirror and play with reflection. You can use more mirrors to make it more fantastic.
9. Make it minimal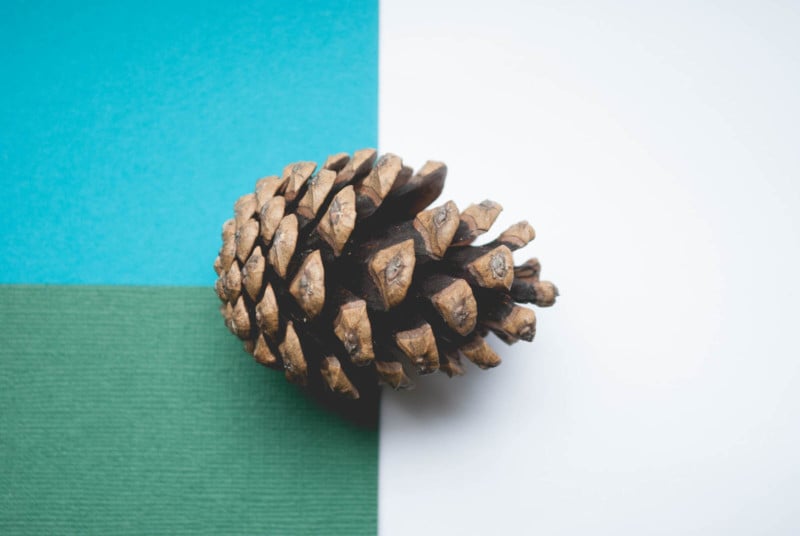 Use colored papers to make a minimalistic modern look.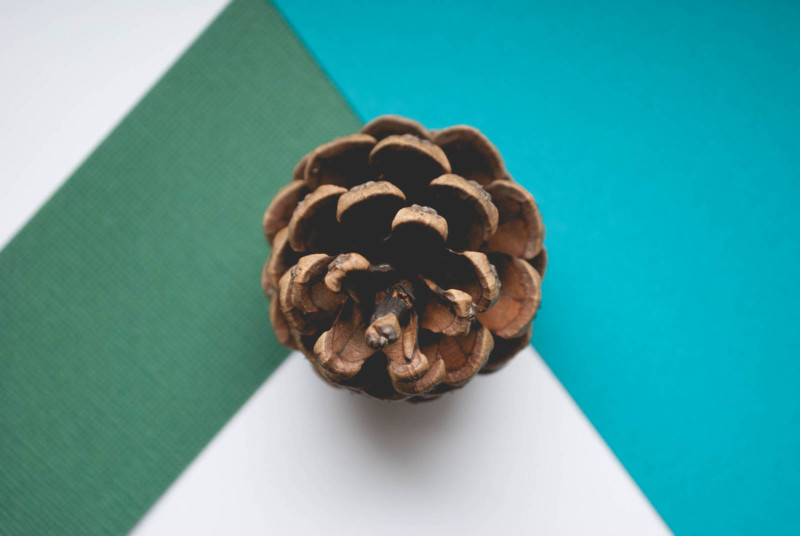 10. Put it in a glass of water
Water will make an amazing effect. You can try to take pictures from different angles. You can also play with the light and use different glasses.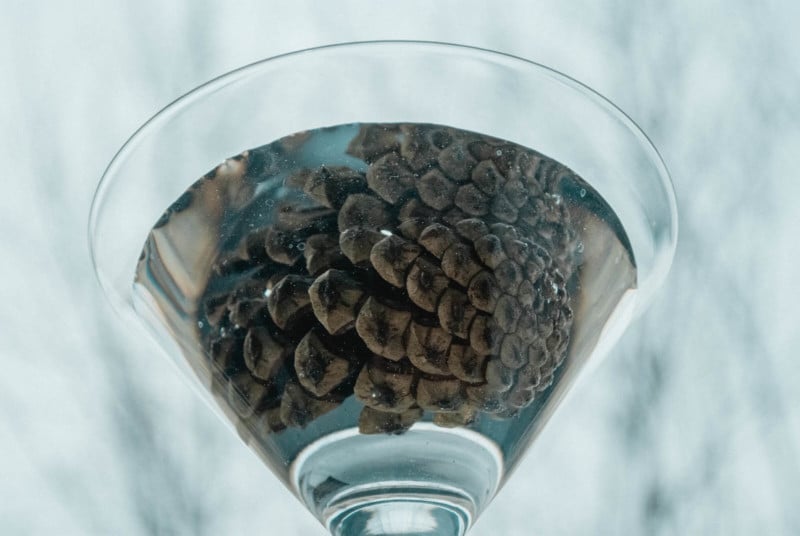 ---
About the author: Izabella Bedő is a Transylvanian photographer and graphic designer. The opinions expressed in this article are solely those of the author. You can find more of Bedő's work on Instagram. This article was also published here.