Time-Blended Composite Photos of Moscow
For the past three years, Russian photographer Vadim Sherbakov has been capturing time-blended composite photos in his home city of Moscow.

To create the photos, Sherbakov visits the locations and stays for 1-3 hours as the light changes. With his camera fixed in the exact same place, Sherbakov captures a large number of photos that show different lighting conditions over that time.
Once at his computer, Sherbakov picks the best portions from various photos across time and combines them into a single composite photo. In this way, Sherbakov is able to create photos that show things like car light trails on the ground and fading sunlight in the sky, both in the same frame.
Each is "a single image what could not be created otherwise by taking just a single shot," Sherbakov tells PetaPixel.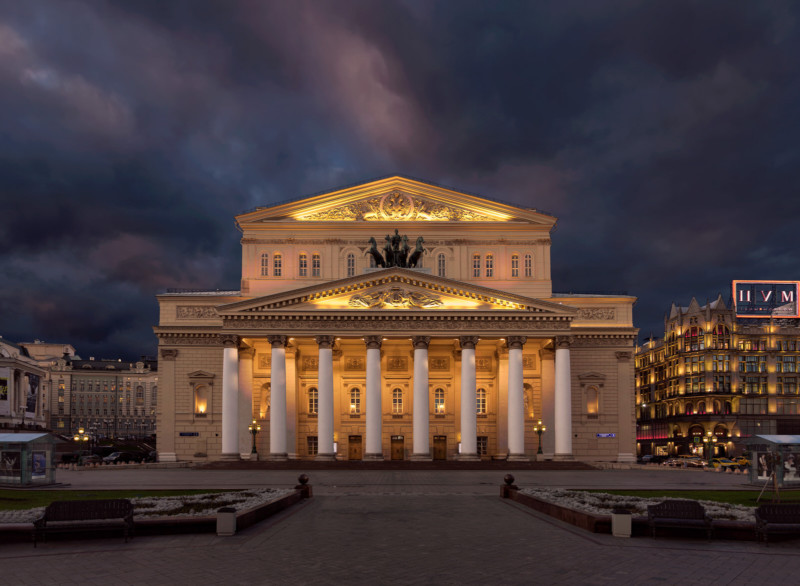 Sherbakov particularly likes including "textured, puffy clouds" in his shots, and he sometimes waits weeks until the sky is just right in order to capture the perfect shots of a particular place.
Sherbakov says his project is ongoing and that he's still continually visiting new places. You can follow along with his work on his website, 500px, and Instagram.