This Photographer Didn't Let Stage IV Cancer Stop Him from Shooting
Scott Wilson is an award-winning landscape and wildlife photographer based in Denver, Colorado, who has had to overcome a challenge most photographers will never need to face: stage IV cancer.

The 3.5-minute video above by Denver-based NBC affiliate 9NEWS is a look at Wilson's journey in life and photography.
Shortly after moving to Denver from the UK for a new job after 17-years in the beer industry, Wilson was diagnosed with stage IV colon cancer in August 2016. The cancer had metastasized to his liver.
Treatment for his disease involved removing 13cm (~5.1in) of his colon and 40 weeks of chemotherapy, which involved a drug that caused severe photosensitivity — Wilson was instructed by his doctor to stay out of the sun while getting treated for cancer.
"It was like being punched twice – 'You've got cancer, oh and by the way, you can't shoot,'" Wilson tells 9NEWS. "I thought – that's not how I want to live my life. So, I just looked for different ways to shoot."
Wilson decided to continue doing outdoor photography by covering himself from head to toe and also photographing wildlife from inside his car while driving through parks and wildlife areas.
After a year of in-car wildlife photography, Wilson decided to turn the photos he had captured of Colorado's wildlife into a photo book titled Through the Window: A Photographic Tale of Cancer Recovery. 122 backers pledged $11,341 through Kickstarter to bring the book to life. Wilson is partnering with the Colorectal Cancer Alliance for the project, and all proceeds from the book ($36,000 already) are donated to the organization for cancer research.
Here are some photos from Wilson's portfolio: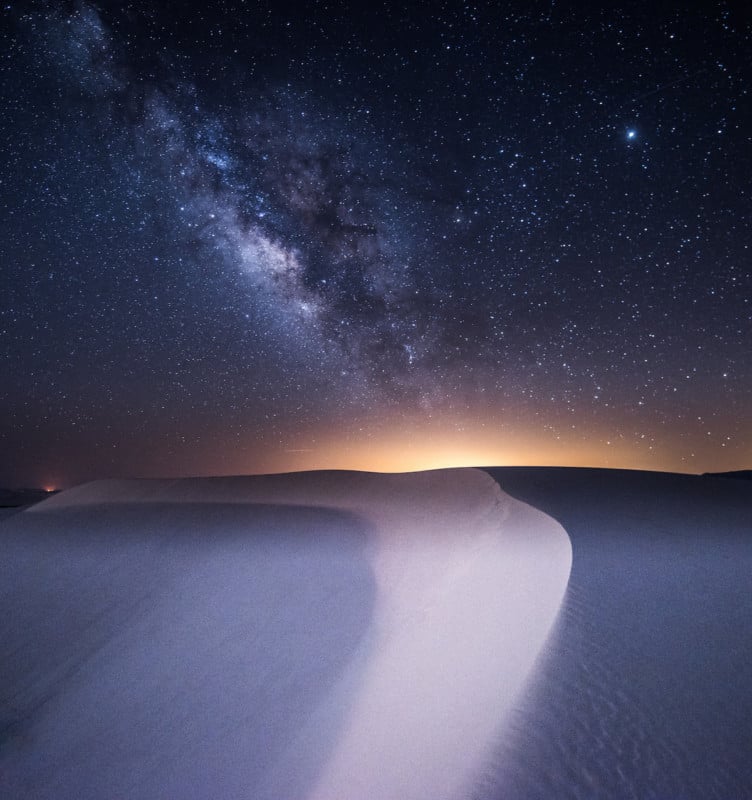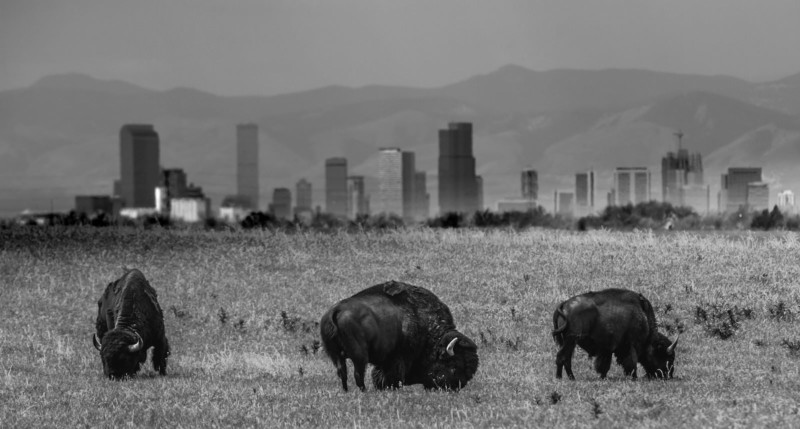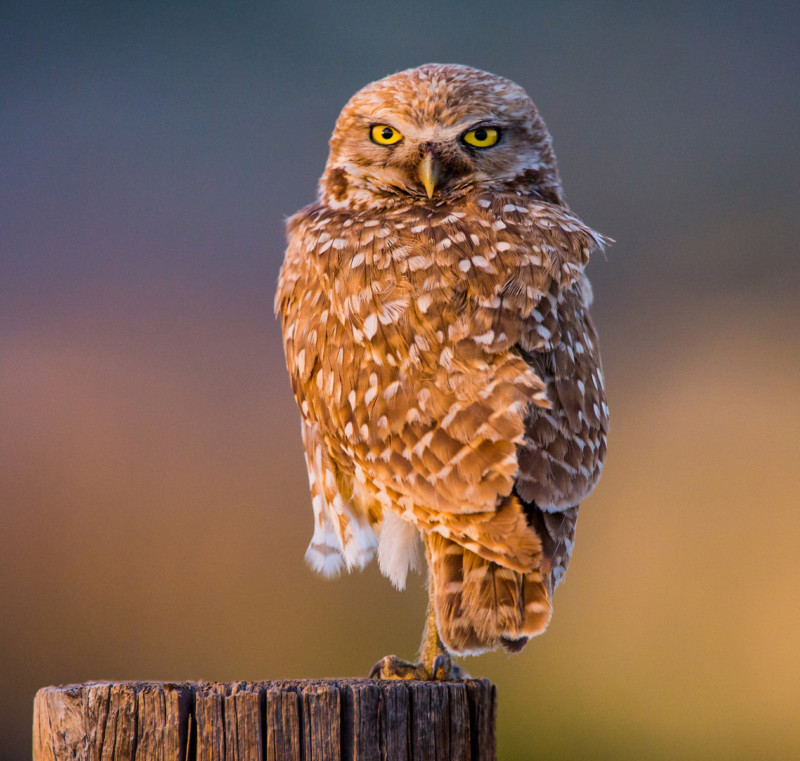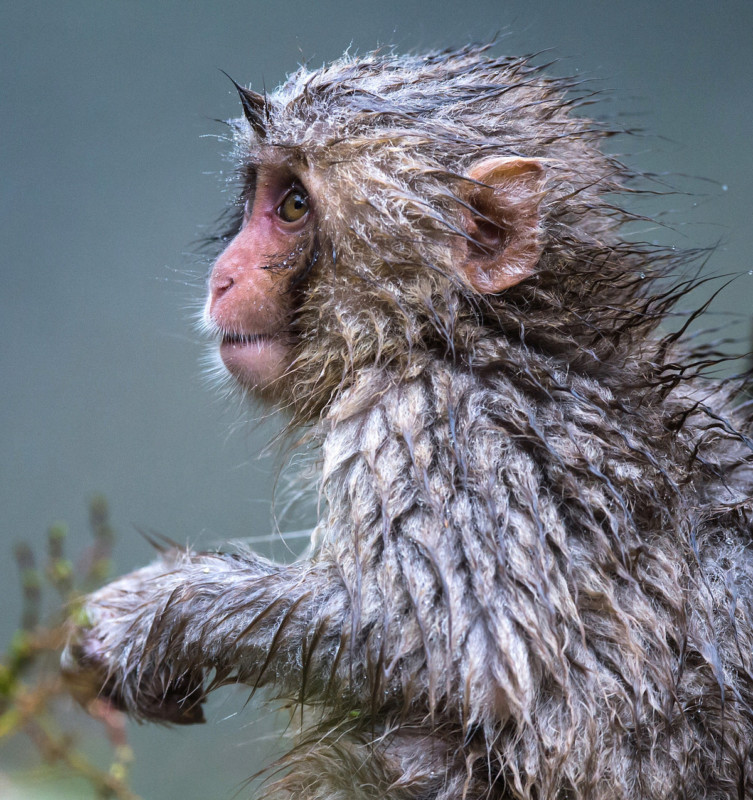 You can find more of Wilson's work on his website, Facebook, Flickr, and Instagram.
---
Image credits: Photographs by Scott Wilson and used with permission. Featured image from video by 9NEWS