Leica Invests in Light as Part of Massive $121M Funding Round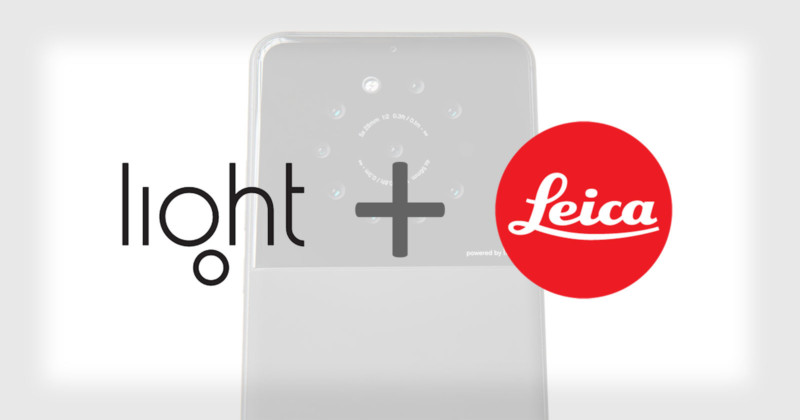 Light, the startup behind the groundbreaking 16-camera camera L16, has a new investor with a much longer history in photography. Leica is now a shareholder in the computational photography company.

Light just announced a massive $121 million Series D funding round led by SoftBank Vision Fund, and Leica Camera AG also participated in the round with an undisclosed amount.
"The new funding will allow Light to expand the reach of its imaging platform beyond consumer photography and into security, robotic, automotive, aerial and industrial imaging applications," Light says.
The company is also officially directly confirming that the first Light-powered smartphone will be launching later this year — a phone that "will shatter the expectations of mobile photography," the company says.
The Washington Post first broke the news on the existence of the phone earlier this month, reporting that it features as many as 9 separate cameras on the back. Here are a few views of Light's prototype phone: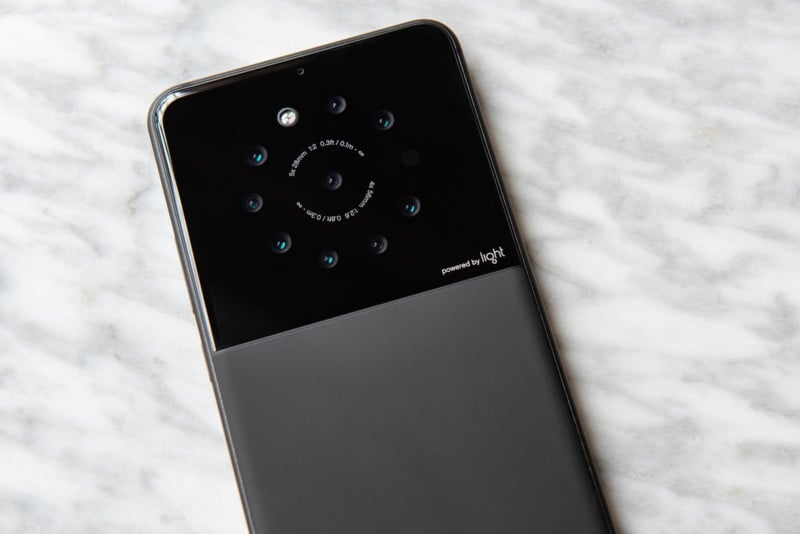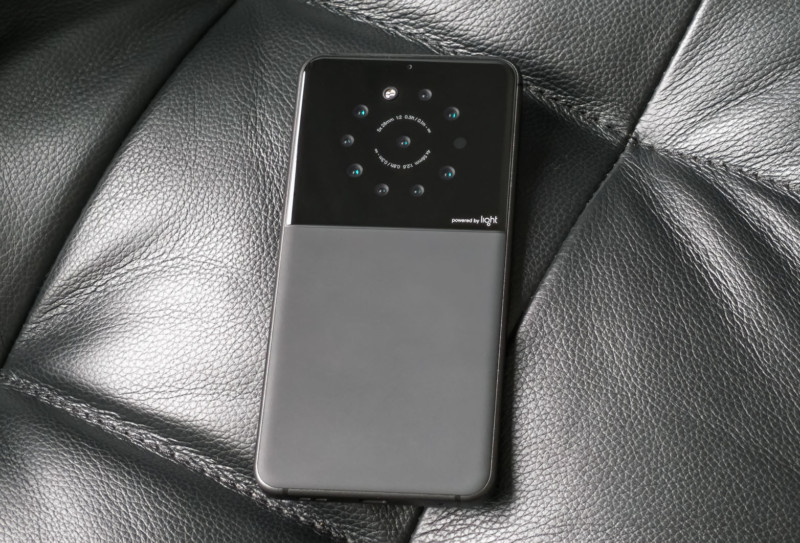 "Light's technology is a revelation, showing that several small, basic camera modules, combined with highly powerful software, can produce images that rival those produced by cameras costing and weighing orders of magnitude more," says Light CEO and co-founder Dave Granna. "We're just getting started."
Leica says that partnering with Light will allow its (relatively) ancient brand to stay relevant as photography evolves.
"The Leica brand is founded on a long tradition of technology leadership, precision engineering, and craftsmanship," says Leica Chairman Dr. Andreas Kaufmann. "Since the birth of its first digital camera in 1996, Leica has embarked on a path of digital photography technology evolution.
"With the rapid development of the computational photography, partnering with the innovators at Light ensures Leica to extend its tradition of excellence into the computational photography era."