These Epic Underwater Photos Were Shot Below Breaking Waves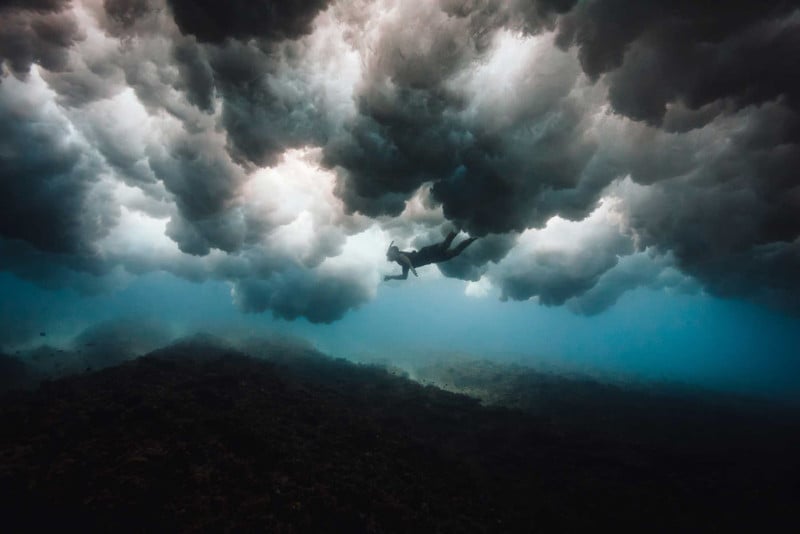 For his project "Below the Breaking Wave," UK photographer Matt Porteous of Studio_M visited The Maldives in the Indian ocean and shot underwater photos directly beneath powerful breaking waves. The results are stunning.

"I've always had a fascination with our world below the breaking waves," Porteous writes. "To me, it symbolizes the world that we live in today, the calm after every storm. The beauty, clarity and chaos."
"Reefs that survive and many that have gone, fish numbers are down in oceans, where others they thrive," Porteous continues. "We live in a incredible time surrounded by a beautiful world, but we must search further to find and work harder to protect.
"This is how I see the world."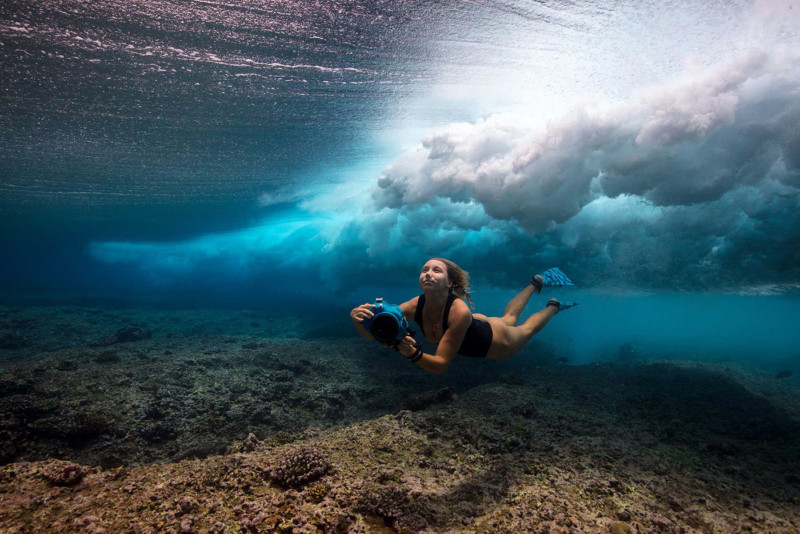 You can find more of Porteous' work on his website, Behance, and Instagram. This project is a part of Porteous' project Ocean Culture Life (which is also on Instagram), which aims to share "a passion to capture the truth beauty and simplicity of people and places connected with the ocean."