Portraits of a Couple Who Spent Their Wedding Money Loving Africa
"If you have someone that you think is the one," the comedian Bill Murray once said, "don't just sort of think in your ordinary mind, 'Okay, let's make a date. Let's plan this and make a party and get married.' Take that person and travel around the world."

"Buy a plane ticket for the two of you to travel all around the world, and go to places that are hard to go to and hard to get out of. And if/when you come back to JFK, and you're still in love with that person, get married at the airport."
When deciding to marry this year, Meylia and Neal chose to eschew the typical wedding: no catering hall, no cake, no big hair, no big affair. Instead, they set out from their California home for something that was, to them, perhaps a bit more personal.
For the past half-decade, Meylia's philanthropy-oriented parents have been working closely with organizations on the ground in Tanzania, and the young couple decided to extend that effort… in lieu of a wedding.
So, they packed up themselves, their folks, and all their wedding guests, and set off for East Africa.
Instead of a tuxedo and tails affair they, along with their two dozen friends and family, visited orphanages, donated money for schools to Maasai villages, helped out a center for the deaf and disadvantaged.
Instead of party favors, they handed out school supplies and toys to children at the Matonyok Parents' Trust.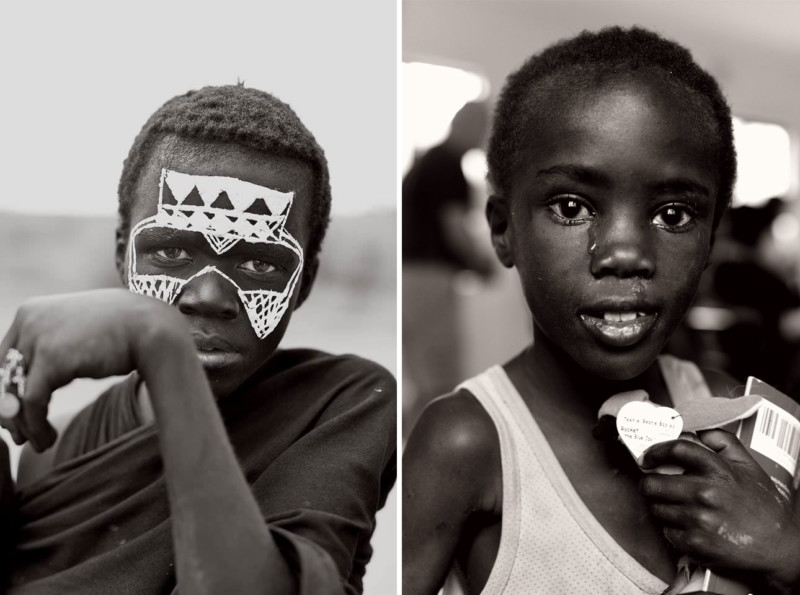 The florist didn't get their payday but, as the families worked with Bantu and Maasai fixers — who also gave the couple the gift of gorgeous traditional clothing for their safari styled wedding shoot — they saw to it that others might do a little better.
They didn't quite make it to the airport on the way back, but something tells us Mr. Murray won't mind.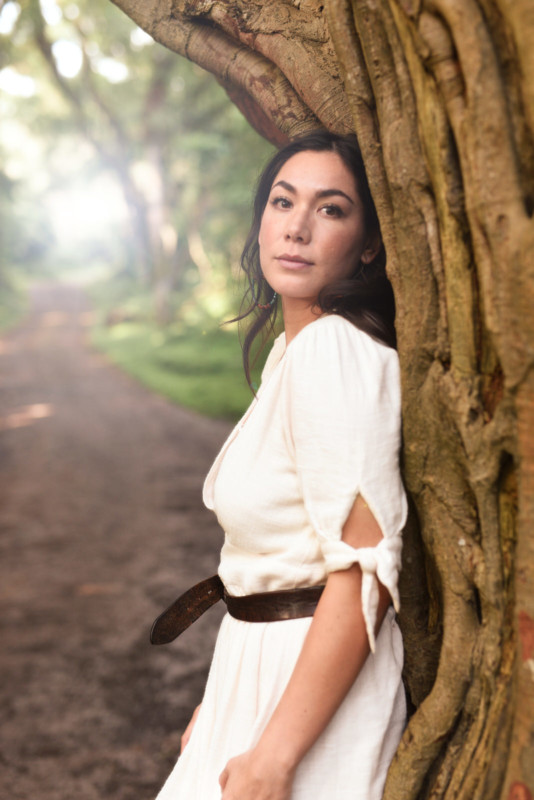 ---
About the author: B.A. Van Sise is a frequent contributor to the Village Voice and is also one of the world's busiest travel photographers. In addition to being a Nikon/AFAR travel photography ambassador, Van Sise has been a staffer for Newsday and AOL CityGuide, has been featured on both the cover of the New York Times, on PBS NewsHour, and on NPR. A number of his portraits of notable American poets are in the National Portrait Gallery of the Smithsonian. You can find more of his work on his website, Facebook, and Instagram.