Nikon SnapBridge App Redesigned: Full Manual Control and a New UI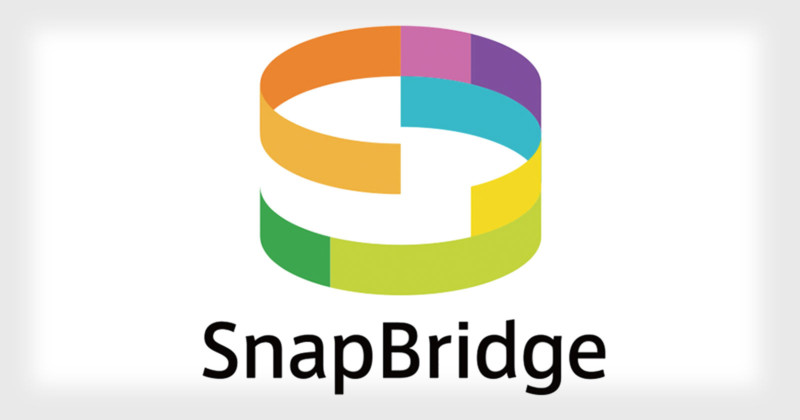 SnapBridge is Nikon's official app that enables users to "easily and seamlessly" share images and control certain Nikon cameras from a smartphone or tablet. Nikon just released version 2.0 of the app, which brings a number of new features, including full manual control and a revamped user interface.

Nikon listened to the feedback it received from its users about the earlier versions of the app and has consequently given SnapBridge a bit of a facelift.
The design and menu structure has been "significantly revised." There are now progress displays that offer "visual confirmation" of the status of operations (such as changing the means of connection to the camera).
The app also has a number of instructions for each type of camera to ensure that photographers find it simple to set up, navigate, and use the interface.
You can now register up to 5 different cameras with the device running the SnapBridge app, allowing you to easily switch between multiple cameras.
A new power-saving mode will control the amount of power used by the app, keeping your device running for longer. Users can also choose between a low and high location data accuracy mode, with the low accuracy providing longer battery life.
With select Nikon cameras, DSLRs can now be fully controlled for remote photography. The Live View display will be beamed back to the device, with the ability to adjust settings and "enjoy more full-scale shooting."
You can change the camera's mode (Program, Shutter Priority, Aperture Priority, and Manual), while also adjusting different shooting settings. This new full manual control of Nikon cameras is available for the Nikon D850, D500, D7500, and D5600 so far.
SnapBridge will now also integrate with Nikon Image Space, allowing you to automatically upload an "unlimited number" of 2-megabyte photos to the service.
"Nikon will continue to enhance the app's usability and strengthen its functions to provide users with ever increasingly rich imaging experiences well into the future," Nikon says.
The SnapBridge version 2.0 update is now available from the iOS and Android stores.