This is What Photos From a $63,000 Camera Look Like
What kind of images does a $63,000 stills camera produce? Here's a 19-minute video by Ted Forbes of The Art of Photography in which he uses a Phase One XF medium format DSLR to show the bang for your buck that you get when you spend 63 grand on a camera kit.

The Phase One XF is a medium-format camera built with a modular design. That means you can interchange not only the lenses but also the backs of the camera. In this particular setup, the new $50,000 Phase One IQ3 monochrome back is being tested.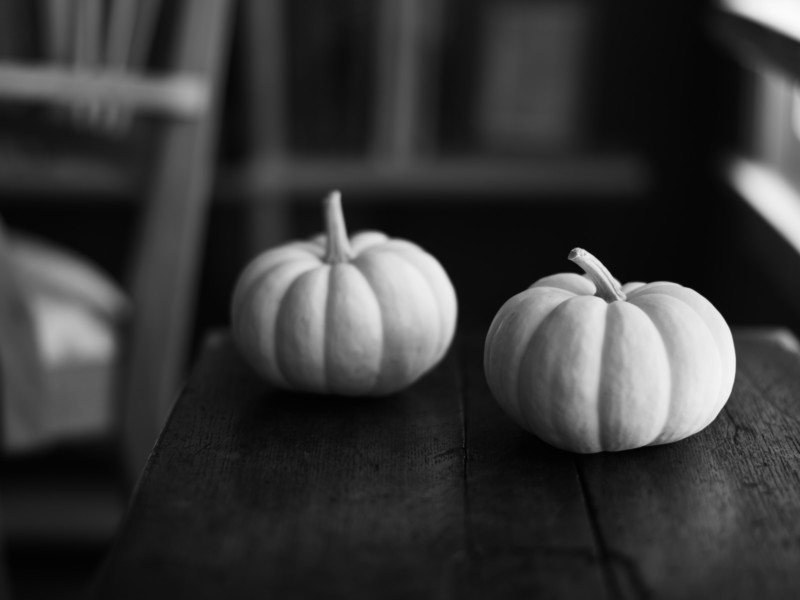 The monochrome back means that the camera shoots in black and white, but this is "very different" to other black and white cameras. It can capture light "beyond the visual spectrum," recording light from the infrared spectrum as well.
With 101 megapixels in each shot, the amount of detail you can actually capture with this camera is staggering. It's capable of retaining a huge amount of detail in the shadows and bright highlights that other cameras are just not capable of.
"The amount of data that this sensor is capable of capturing is incredible," said Forbes. He also described the camera as "very forgiving," thanks to its incredibly high dynamic range.
This image of a cat in a window was shot at ISO 12,800. Amazingly, when Forbes zooms in to 100%, there is absolutely no noise in the image.
It's even more impressive when you consider that the image is shot in very low light, showing just how good the noise handling is on this camera.
Check out the full video above to see exactly what Forbes thinks about this monster of a camera. You can also find more of his videos by subscribing to The Art of Photography channel on YouTube.
---
Image credits: Photographs by Ted Forbes/The Art of Photography and used with permission