Portraits of Famous Artists and Their Cats
What do Pablo Picasso, Andy Warhol, and Frida Kahlo have in common? All three are counted among the most famous artists in history, and all three were cat lovers.
For her new book Artists and Their Cats, artist Alison Nastasi has put together a collection of portraits showing some of history's best-known artists and their beloved cat companions.

"In this clever compilation, art aficionados will discover a softer side of their favorite artists, and cat lovers will enjoy a whole new way to celebrate their favorite furry friends," the book's description says.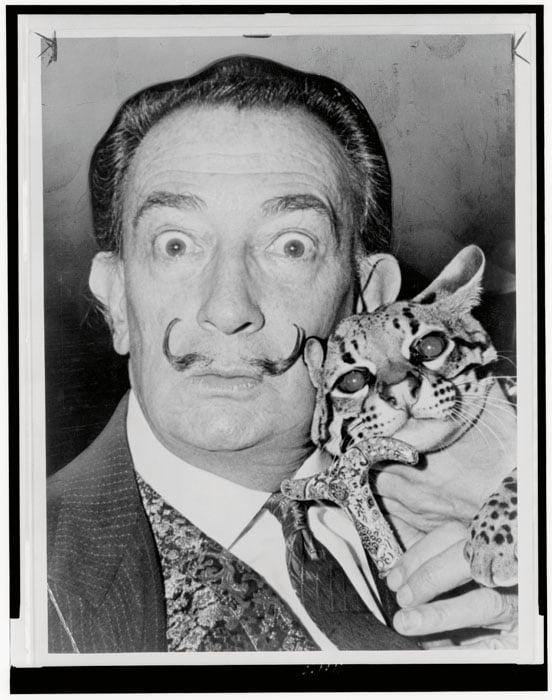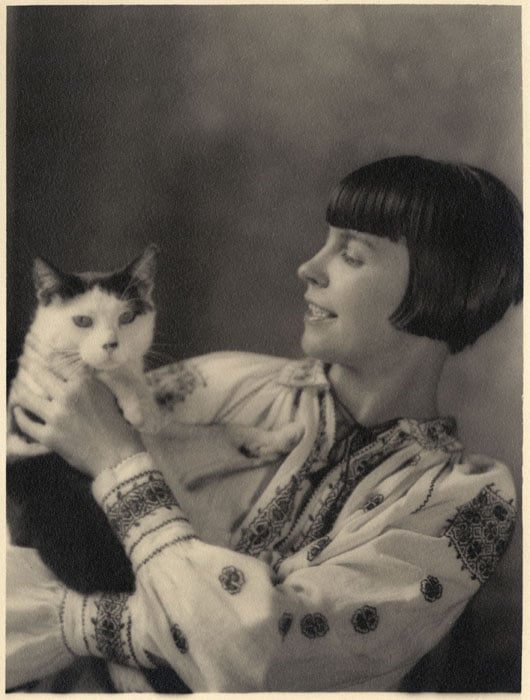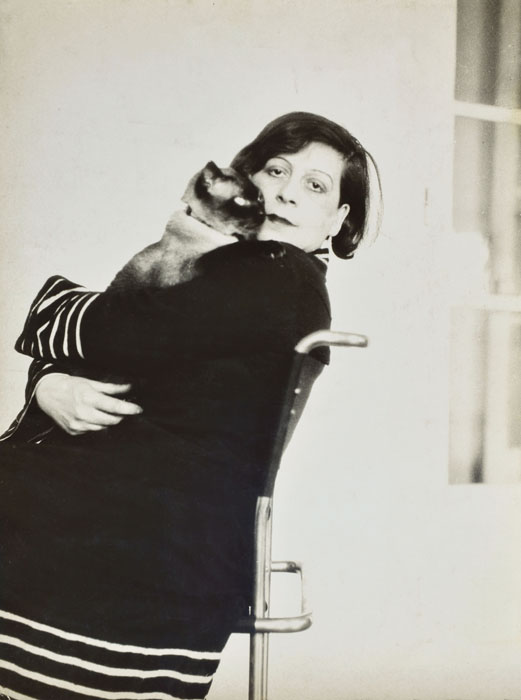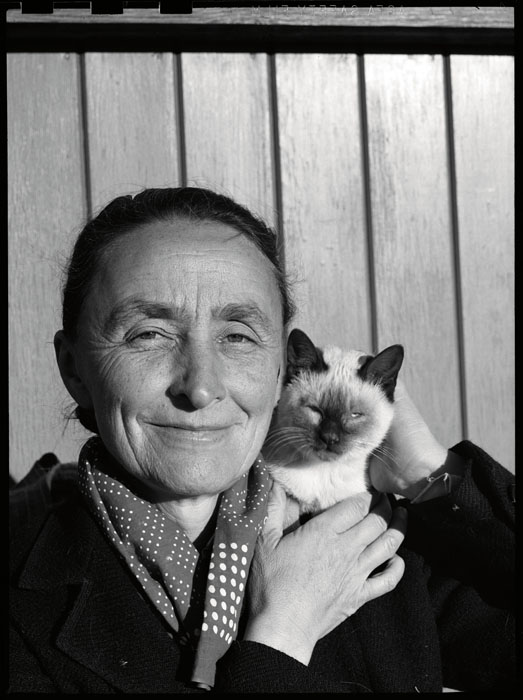 Artists and Their Cats is published by Chronicle Books and contains more than 50 portraits and behind-the-scenes stories of artists and their pet cats. You can find the 112-page hardcover book over on Amazon for $13.
Artists and Their Cats [Amazon via Colossal]
---
Image credits: All photos from Artists and Their Cats by Alison Nastasi. Published by Chronicle Books, 2015.