I Shot a Hurricane Irma Photo That Went Viral, and I Wasn't Paid a Dime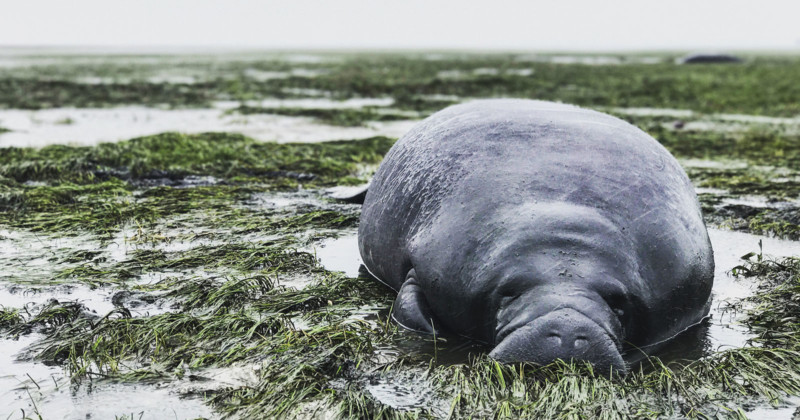 My name is Michael Sechler, and I'm a photography enthusiast based in Sarasota, Florida. I recently shot a Hurricane Irma photo that went viral and was used by media all over the world… and I wasn't paid a dime. Here's why.

Firstly, I'd like to say that although I am not a professional photographer, I am definitely an enthusiast and somewhat familiar with things like usage rights.
A few days ago, a few friends and I were doing some last minute preparations for Hurricane Irma. While we were out, we noticed some objects out in the bay where the water had receded. We took our shoes off and walked through the muddy marsh, shells, and rain to find out that they were two manatees. They had been stranded on land but the storm. After trying to help, I took this photo:
I posted it to my Facebook, and that's when things started.
Virality is an odd thing. You don't see it coming, but you can feel the momentum building while it's happening. My phone notifications started going off like popcorn. One here, one there, then many more at once. People were tagging and sharing in an attempt to find someone to help these guys, while also hunkering down for the storm.
The first request for usage came from Fox News Desk. I froze. At this point, it was still very local, and I couldn't see where it was going. Also, I was very distracted by the hurricane outside. I didn't even know if I could ask for licensing because other photos were floating around (although not as good).
The key part here is that I also didn't know how. What did I ask for? How much should I ask for? Did they even care? Did I have to copyright or license it somehow?
So I told Fox they could use it as long as I was given credit. Unfortunately, this might have invalidated any other requests for compensation, but at the time I was clueless.
More and more requests started coming in. I told them all the same thing until the big one came in. The Associated Press messaged me.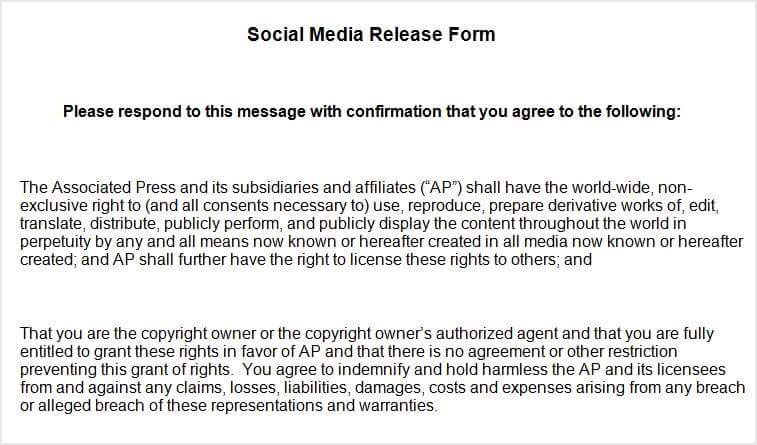 After consulting a photographer friend of mine, I requested a $1,000 fee and photo credit. The Associated Press person told me that they didn't have authorization to pay for photos, so I bit the dust and let them use it. Since then, I've seen it published in some of the biggest news sources: ABC, CBS, Fox, AP, CNN, Washington Post, Huffington Post, Univision, The Weather Channel, People Magazine, Discovery Channel, Daily Mail, Boston Globe, New York Post, The Telegraph, and several smaller outlets (some of which didn't give credit).
Long story short, I know it's my responsibility to protect my usage rights. To be honest, I'm just happy that they ended up moving the manatees to deeper water. I might have been able to make a few bucks in the process, but I wasn't prepared! I did ask for credit, which all of the big publications were pretty good about.
If you think you'll ever be in a situation like mine, have a plan in place. Many photos that news stations want happen in quick, time-sensitive situations. I didn't have the time to research the important details of how to get compensated for my work. Hopefully if this ever happens to you, you'll be ready!
---
About the author: Michael Sechler is a photography enthusiast based in Sarasota, Florida. You can find more of his work on Facebook and Instagram.