Photos of Cameras and Lenses That Got Destroyed by the Solar Eclipse
Before the Great American Solar Eclipse happened, we shared a warning about how attempting a photo without the right solar equipment can melt your camera's guts. Unfortunately, quite a few photographers ended up learning this lesson the hard way at the expense of the cameras they used.

Leading camera rental company LensRentals writes that despite numerous warnings sent out to renters, a number of cameras and lenses still came back damaged and destroyed.
The photo above shows a Panasonic 20mm f/1.7 lens that had its aperture blades partially melted by the sun during the eclipse. Here are some other pieces of equipment that got scorched:
This Canon 7D Mark II shutter got burned, and the heat went past it and damaged the sensor behind it as well: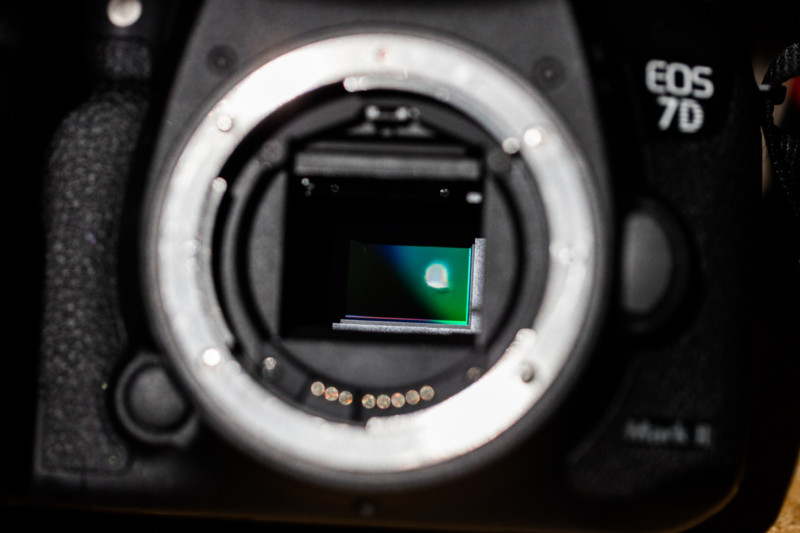 This Nikon D500 got its mirror melted: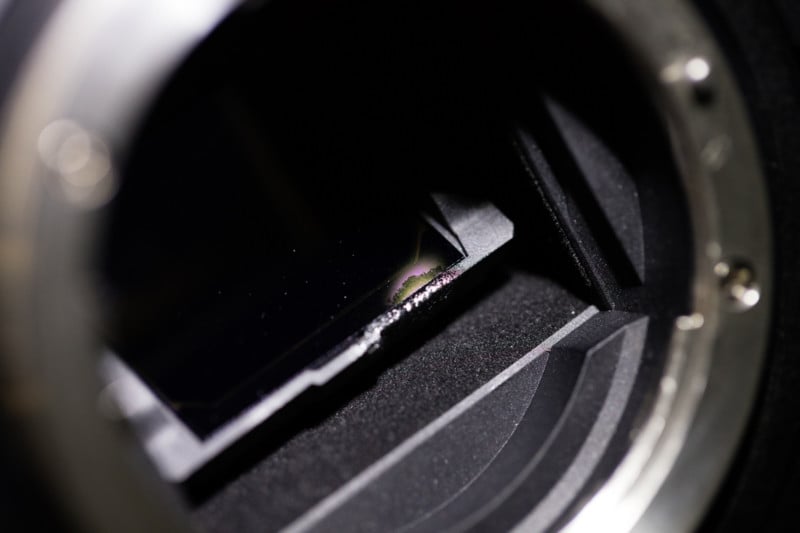 Finally, this $11,499 Canon EF 600mm f/4L IS II lens had its aperture blades completely destroyed by the sun:
"[A] customer used a drop in solar filter to protect the camera from being damaged by the eclipse," writes Zach Sutton of LensRentals. "He was right, the camera was protected… but the lens iris was not protected."
Thankfully, there were relatively few items that were returned to LensRentals with this type of damage, and LensRentals is hoping that sharing these horror stories and photos "will hopefully serve as a warning to those who are already prepping for the next eclipse in 2024."
---
Image credits: All photographs courtesy of LensRentals