Apple Will Add Creative New Features to Photos and Camera Apps in iOS 11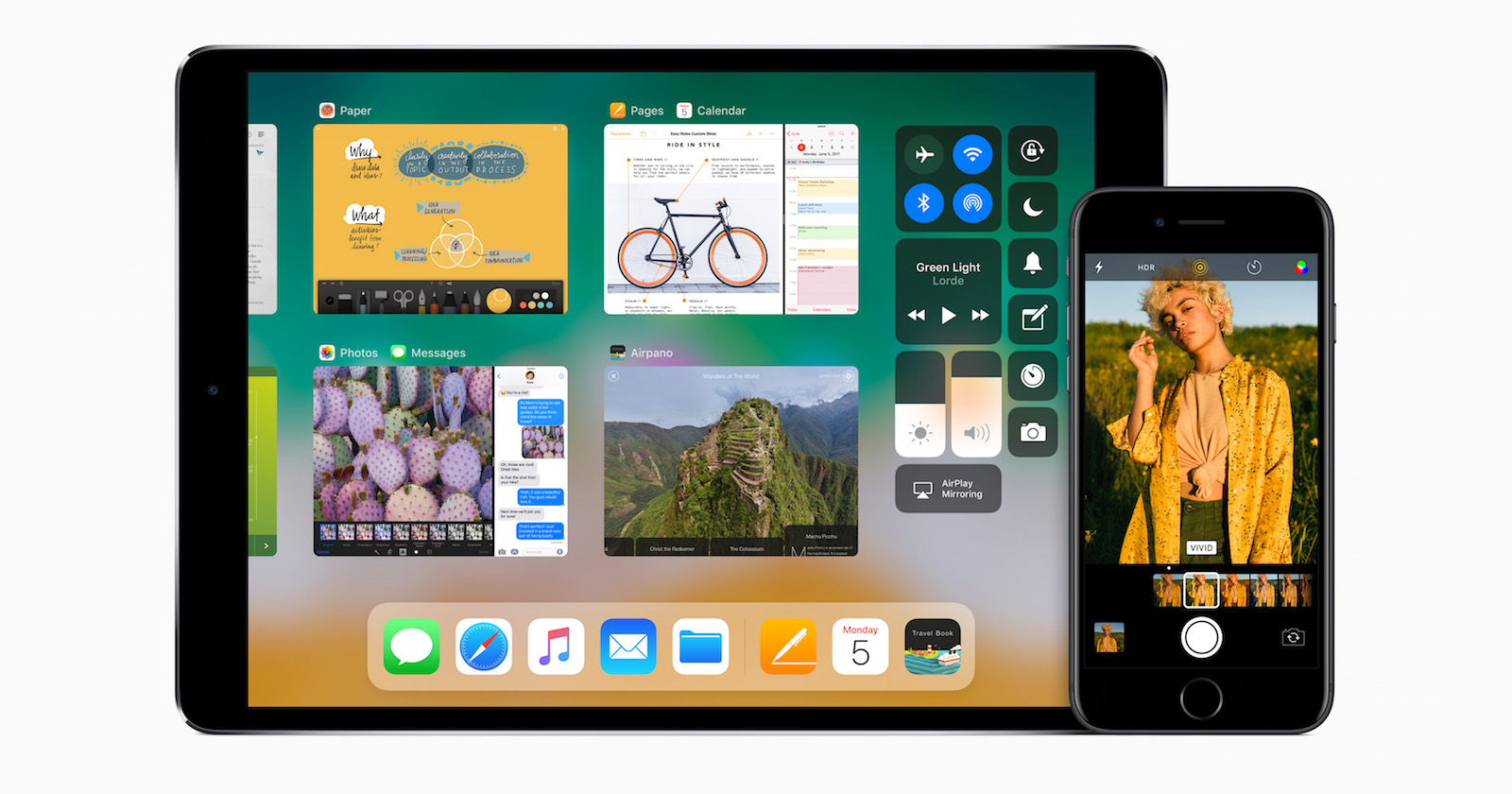 Apple's big announcements of the day are mostly hardware focused—new iMacs, and that crazy powerful iMac Pro. But the Cupertino-based company also previewed the next version of its mobile operating system, iOS 11, complete with some creative and useful updates for mobile photographers.

Many of the improvements in the Photos and Camera apps come from machine learning. Using artificial intelligence technology, iOS 11 will be able to add newfangled effects to your Live Photos, such as long exposure blur, intelligent loops, and boomerang-style 'bounce' sequences.
This same machine learning tech will allow the Photos' app's Memories section to play videos in landscape OR portrait mode by recognizing your subject and focusing on them. And thanks to AI, Photos will be able to intelligently create more sections in Memories, such as photos of pets and birthdays.
Stepping away from AI-powered features, the iPhone 7 Plus' Portrait Mode is being upgraded to allow image stabilization, True Tone flash, and HDR imaging while applying fake bokeh to your shots.
Finally, Apple is making the whole system more efficient by embracing two new file formats: High Efficiency Image Format (HEIF) for photos, and HEVC (H.265) for video. Both of these formats will trim down on photo and video sizes without losing quality, although we're not sure what (if any) effect this will have on sharing those photos out with the world.
The newest iOS will officially arrive "this Fall," but if you want to get your hands on it early, developers can get a copy today and mere mortals will be able to sign up for the public beta later this month. More information about iOS 11 is available at this link.