Tip: Set Custom Develop Defaults in Lightroom With This Hidden Feature
Are there particular settings that you want to apply to every photo you import in to Lightroom? Perhaps you always apply Remove Chromatic Aberration, or you have a particular Camera Calibration Profile that you use every time. In this 45-second video, Lightroom team member Benjamin Warde gets straight to the point demonstrating this simple time-saving technique.

Select an unedited image in the Develop Module, apply the settings you want to make default, and then hold down Option on MacOS, or ALT on Windows. You'll notice that the Reset button changes to Set Default… Click it, OK the confirmation dialog and you're done. The default settings will apply to any image you import from that camera model in the future.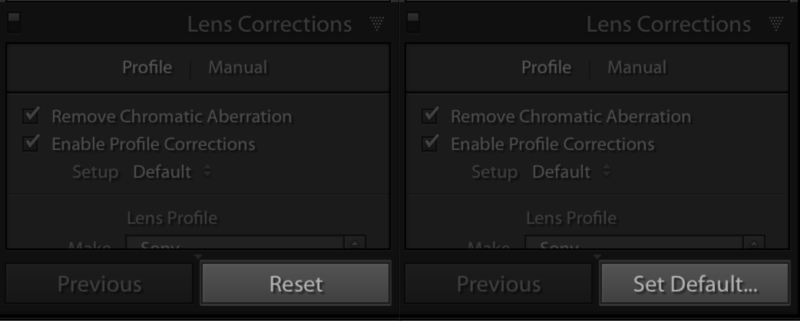 To take it a step further, Lightroom has the option to apply these defaults only when importing with a specific camera serial number and/or ISO setting. The latter is particularly useful for applying sharpening and noise reduction that you know every image at a particular ISO will require.
Open the Preferences dialog and go to the Presets dialog. You'll see the options at the top.
Check out the quick video up top for the same steps in motion, and live a fuller life with the time you'll save in the Develop Module.