Clever Street Photos of Things Coming Together for a Curious Moment
Bryan Stokely is a street photographer based in New York who has a keen eye for spotting unusual moments. His photos typically show witty and humorous interactions between different things in the frame.

Signs, designs, and advertisements are recurring themes in Stokely's photos, and they often serve as commentary for random passers-by photographed at just the right moment.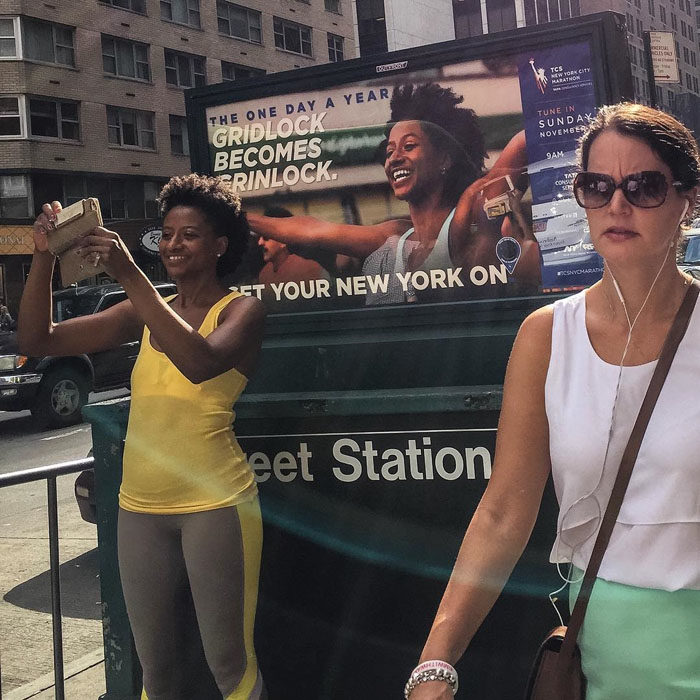 "I like to take street photos of dualism, irony and humor where everything seems to come together and for a moment, make sense," Stokely tells PetaPixel. His photos are captured using an iPhone.
You can find more of Stokely's work on his website and follow along with it through his Instagram account.
---
Image credits: Photographs by Bryan Stokely and used with permission