The 3D Shapes in These Photos Were Created Entirely In-Camera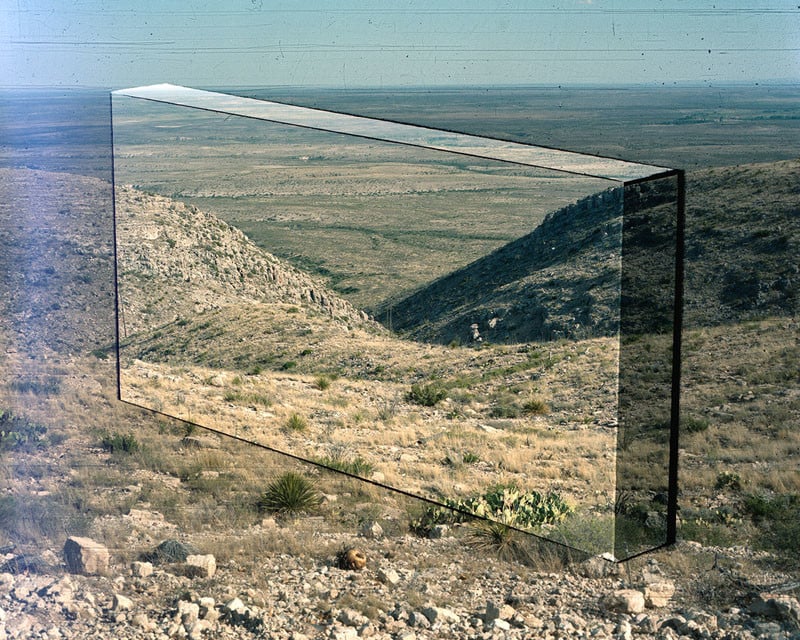 If you take a look at photographer Charlie Kitchen's latest work, the images appear to be landscape photos with 3D shapes added in digitally. But appearances can be deceiving: each photo was created entirely in-camera without any help from Photoshop. The secret? Stencils.

Wired reports
that Kitchen, a Texas-based photographer, simply uses a large format film camera and stencils.
After creating his desired shapes in Google Sketchup, Kitchen cuts out his stencils from black paper. He then shoots multiple-exposure photos with his Toyo View G 4×5 camera, with a different stencil covering the film for each of the shots. By pointing the camera in new directions for each of the shots, an unusual 3D shape is created in the resulting photos.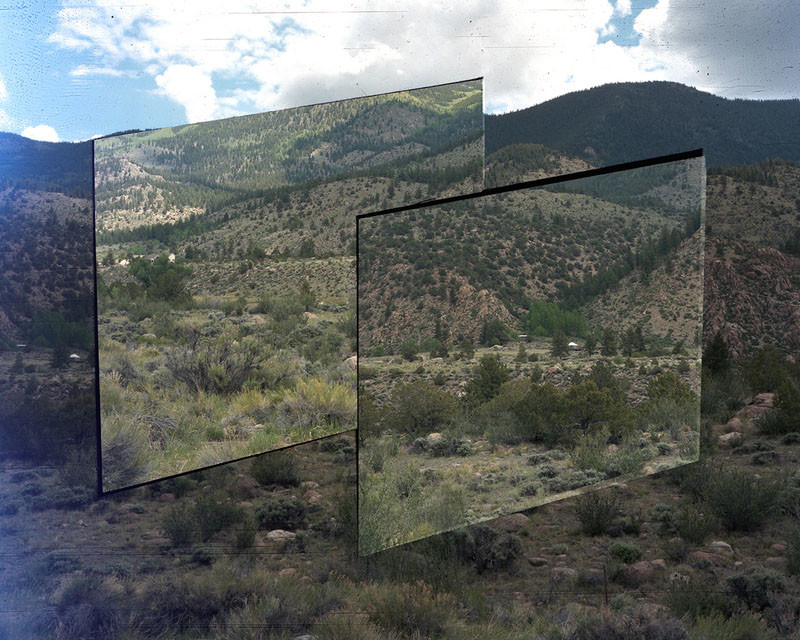 You can find more of Kitchen's work on his website.
---
Image credits: Photographs by Charlie Kitchen and used with permission