Photographer Tim Mantoani Dies at 47 After Long Battle with Cancer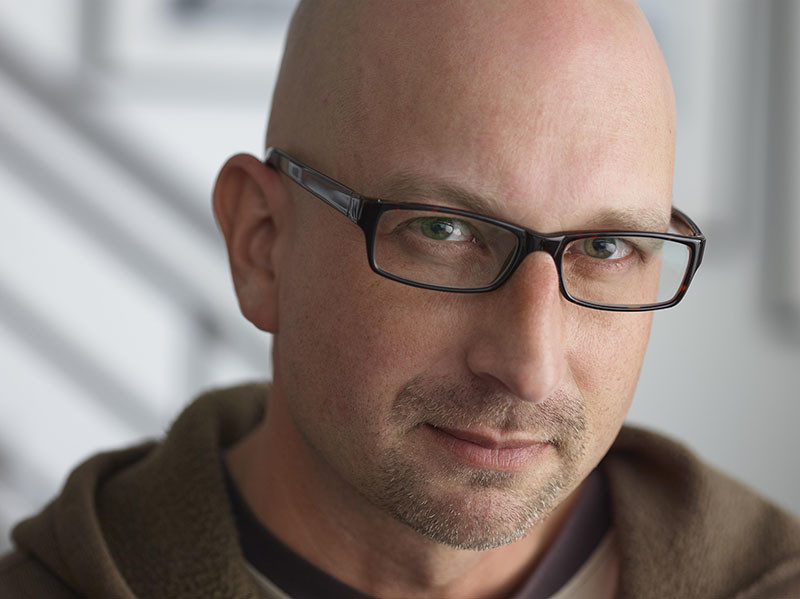 Internationally acclaimed photographer Tim Mantoani has passed away after a long battle with cancer. He was 47.

Mantoani had been diagnosed with an extremely rare form of sarcoma in 2000. After receiving treatment, he was healthy and in remission until the cancer resurfaced in 2015. He passed away on Friday, October 7th, 2016, in San Diego, surrounded by friends and family.
"His numerous professional accomplishments are surpassed only by his love and generosity to everyone who knew him," his family writes in a prepared statement. "We loved Tim dearly, and are profoundly saddened by our loss."
After first picking up a 35mm camera at Serra High School in Northern California, Mantoani studied photography at Brooks Institute of Photography, which would later award him with an honorary Masters Degree.
Mantoani opened his own studio in San Diego in 1995, and his list of clients would eventually include internationally recognized publications and companies such as Sports Illustrated, Newsweek, Coca-Cola, Oakley, Epson, and many more.
But his main claim to fame in the world of photography was birthed in 2006 when Mantoani took a giant 20×24-inch Polaroid camera and began to shoot portraits of the most famous living photographers. The project, Behind Photographs, went on to be wildly popular online and as a photo book. We featured the project in 2012 and in 2015.
Shortly after his passing, well-known photographers in the industry began posting tributes to Mantoani online.
"Tim started documenting the older legends of photography because he wanted the world to remember them before they died," writes Brad Mangin. "By the time his book came out many of them had passed away. He was always thinking of others."
"I will use this moment as another example to tell the people in my life how much I love and appreciate them, to be patient and kind to those I come across on a daily basis, and to make each day wonderful, productive, and happy," says Sean Arbabi. "I believe that was always Tim's goal in life."
Mantoani is survived by his wife, Lynn, his son, Lucas, his sister, Beth, and his parents, Ken and Mary Ann. If you'd like to support the family, donations can be made to the Lucas Mantoani College Fund.
---
Image credits: Portrait of Tim Mantoani by Chris Park and used with permission