Portraits of Pokemon Go Players in the Wild
New York City-based photographer Mike McGregor has a new photo series titled Modern Explorers. The portraits show Pokemon Go players hunting for Pokemon out in the wild.

Each of the portraits includes the name of the Pokemon that was captured as well as the distance that was traveled for that particular expedition. The trainer above traveled 3.6 kilometers (~2.24 miles) and caught a Diglett.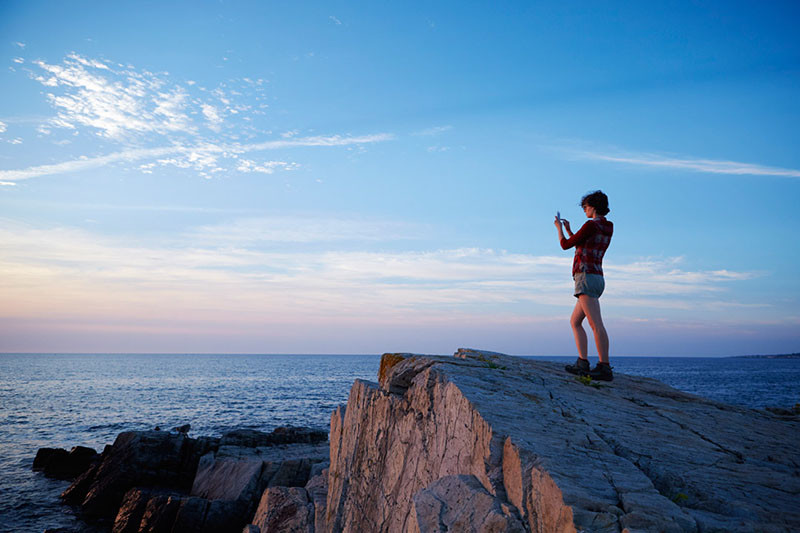 "Augmented reality gamers are everywhere," McGregor writes. "It is hard to find a public space where people are not being guided by their phones."
He was initially skeptical about the benefits of this exploding technology, but changed his mind after his son downloaded the game and McGregor decided to go along for the ride.
"As weeks passed I was amazed by how many new places we discovered in my town because my son had a new Pokemon he needed to capture after hearing about a secret location from a friend," the photographer says. "I created this series to document the destinations and distances gamers experience while on quests."
"The reality that users are experiencing is one where an app can provide new impetus for them to venture into new places, explore, and get some exercise," he continues. "These are our modern explorers."
You can find more of McGregor's work on his website, blog, Instagram, and Facebook.
---
Image credits: Photographs by Mike McGregor and used with permission