11 of the Best Action Photos of 2016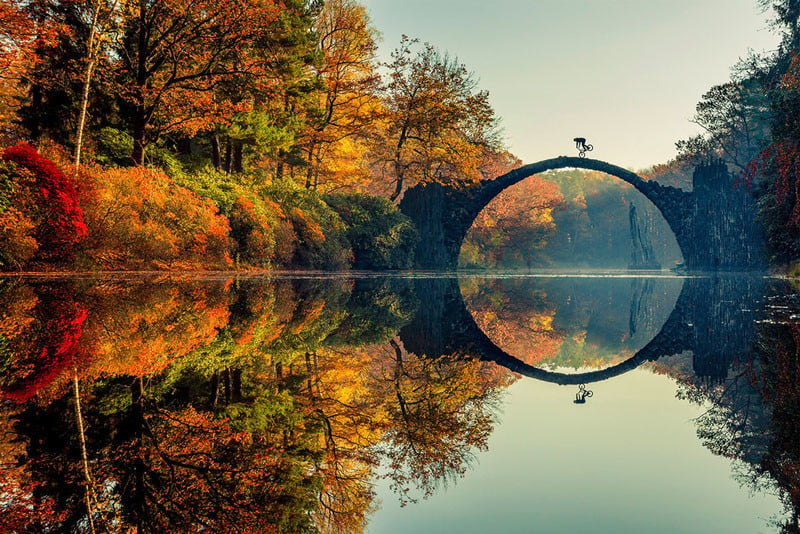 Red Bull Illume, the world's top action and adventure sports photo contest, has announced the winning photos for the 2016 edition. After receiving 34,624 photo submissions, the contest's 53 judges ended up selecting 11 shots as the best action photos in the world for 2016.

The above photo, titled "Masterpiece by Yodobashi" and captured by Lorenz Holder of Germany, was awarded Overall Winner of this year's contest. The photo shows BMX rider Senad Grosic riding over a bridge in an autumnal Gablenz, Germany.
Here are the winners in the other categories:
Closeup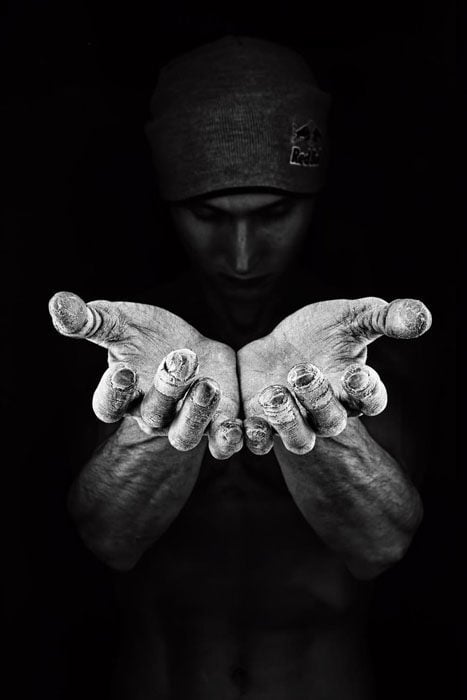 Energy
Enhance
Lifestyle
New Creativity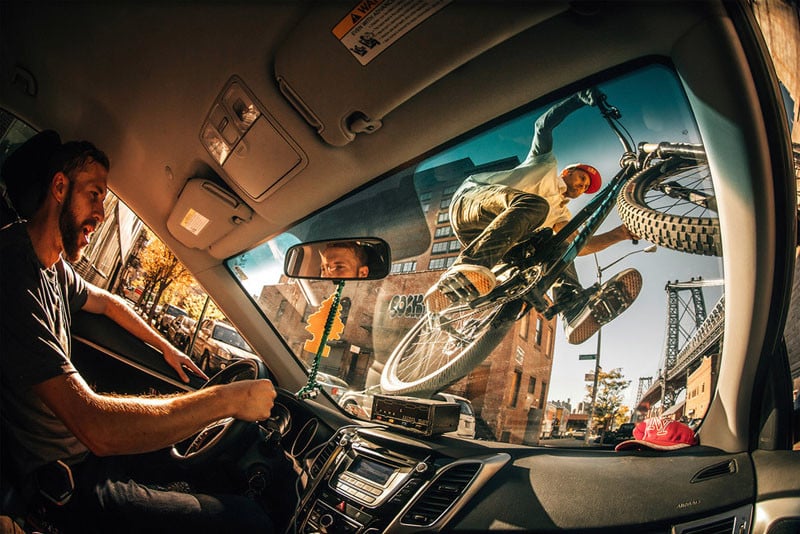 Playground
Sequence by Sony
Spirit
Wings
Mobile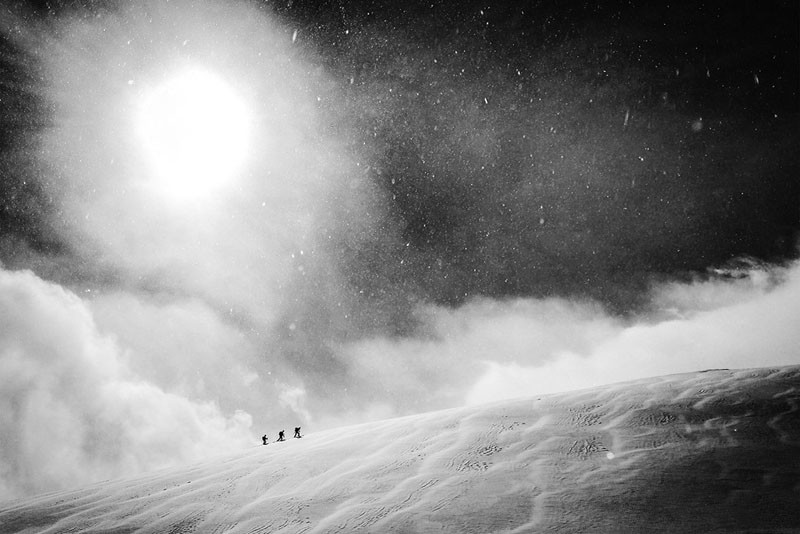 ---
Image credits: Photographs copyright their respective photographers and courtesy Red Bull Illume