This Camera Strap Snaps to Backpack Straps to Relieve Neck Strain
SNAPSNAP is a new camera strap design that works with a backpack in order to counterbalance the weight of your camera and reduce the strain on your neck — perfect for travelers who want to keep their heavy camera at the ready for long periods of time.

The design has two components: magnetic clips that can be attached to most backpacks on the market, and a special heavy-duty strap that easily attaches to the clips with the help of magnetism.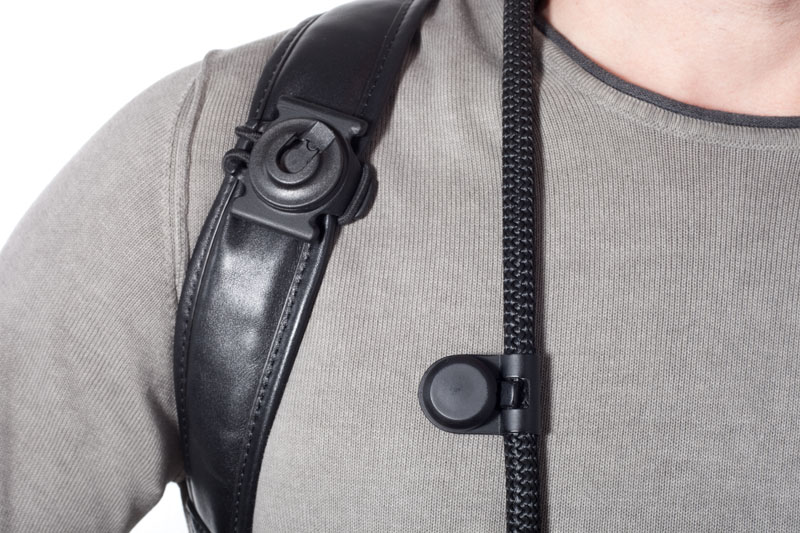 While you're shooting, your camera dangles from your neck on the strap, giving you full freedom of motion.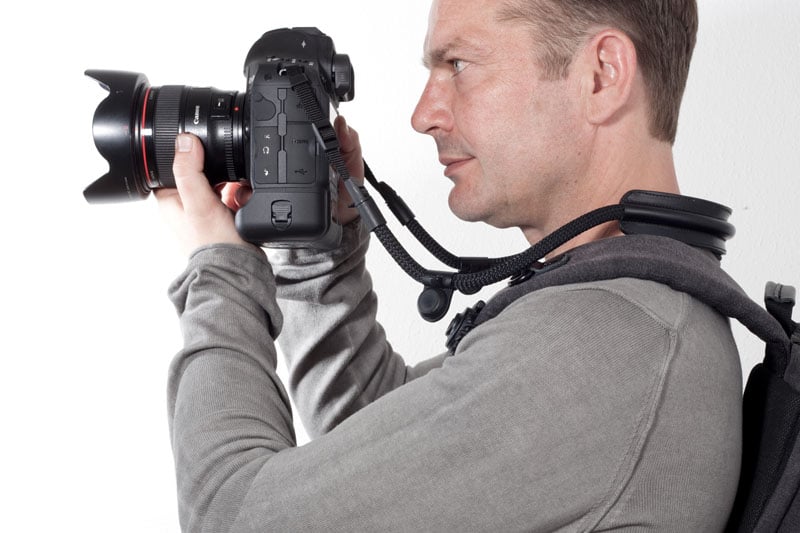 When you want to put your camera "away" and carry it for a longer period of time, you simply move the magnets on the strap up to the clips on your backpack — your strap and clips will snap together, holding your camera up and taking the weight off your neck completely.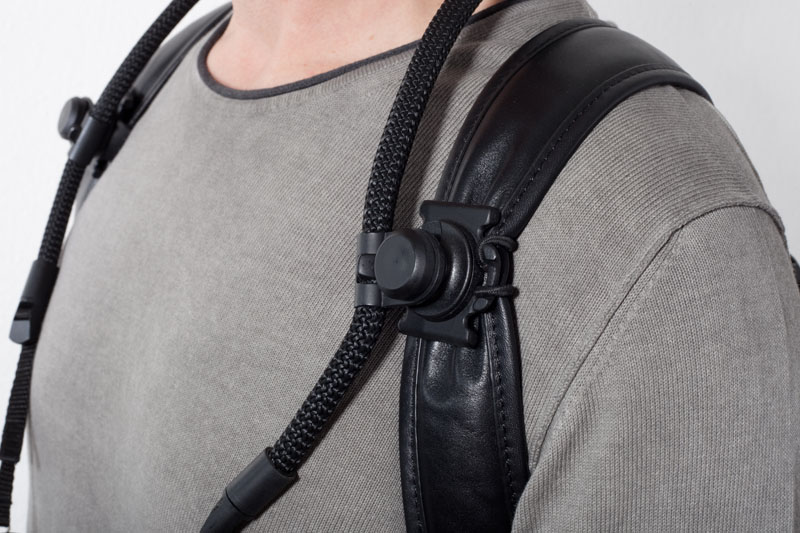 The strap disengages from the clips quickly and easily.
Here's a video of the strap in action:
SNAPSNAP says that its product design has been chosen as a winner of the prestigious Red Dot Awards this year. The company is aiming to launch a Kickstarter campaign for the strap in mid-October 2016, with the goal of bringing the product to market later on with a price tag of about $79.