Leica's Iconic 107 Camera 'Family Tree' Display Just Sold for $475,000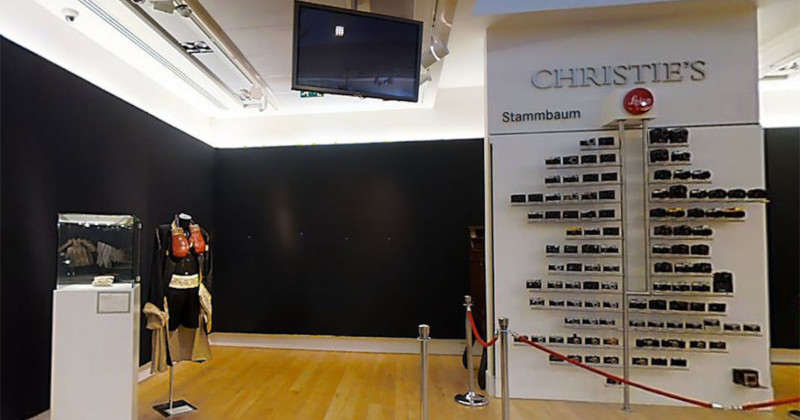 One of the most extravagant and historical pieces of photographic art just sold at auction for nearly half a million dollars. It's called the Leica "Stammbaum" (or "Family Tree") and it's a 107 camera journey through Leica's history… that you can mount on the wall.
News of the tree's impending sale spread last August, with experts expecting it to sell for at least $450,000. It seems the experts were right.
Earlier today, the tree did go up on the auction block at Christie's in London, and the final acquisition price came out to $478,500 USD. $478K to own a display with every single Leica production camera from the Ur-Leica from 1914 to the 2014 models—not a bad deal if you ask us:
This family tree sale ranks near the top of the most expensive Leica items sold at auction over the past several years. You can see a chronological list of some of the most interesting, here.
And if you're bummed you missed out on the opportunity to drop half a million on this item, no worries. You can find it in poster form on eBay, where it'll only cost you about 20 bucks.