Tamron Patents 115mm f/1.4 VC Lens… Watch Out Nikon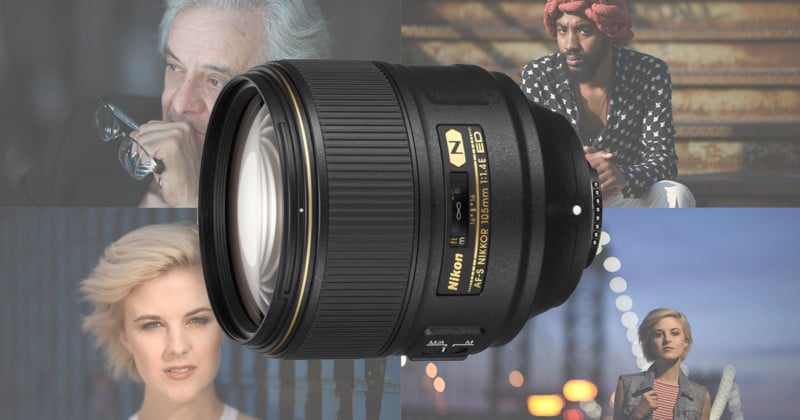 Watch out Nikon, that 105mm f/1.4 might not be such a "novel" lens forever. The latest lens in what has been called "a never ending parade of optical formulas" from Tamron is a 115mm f/1.4 VC patent that's bound to get some portrait photographers' hearts pumping.
The patent, spotted (as usual) by Egami, describes a 115mm lens with optical stabilization built-in, internal focusing, and a very fast f/1.4 maximum aperture.
It'll be one heck of a portrait lens if it ever gets past he patent phase, and a great alternative for Nikon users who don't want to pony up $2,200 for the "world's fastest 105mm lens."
(via The Digital Picture)