Lines Reveal the Great Compositions in Famous Movies
Want to see the composition concepts used in famous scenes from famous movies? Raymond Thi of Composition Cam has been taking still frames and overlaying neon pink lines to show things like symmetry, thirds, quadrants, triangles, diagonals, and more.

You may remember the shot above from the film The Shining by Stanley Kubrik. Here are some more images created by Thi:
Kill Bill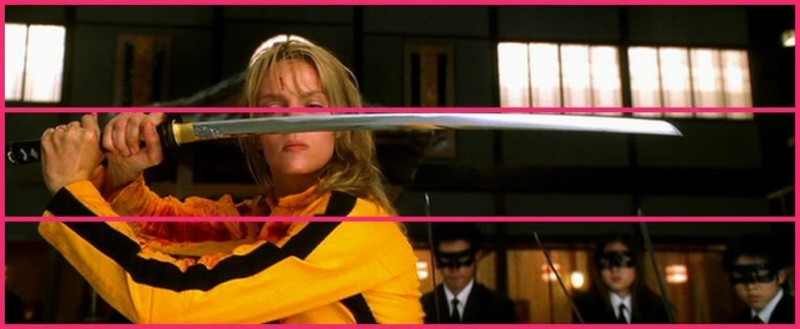 Silence of the Lambs
Full Metal Jacket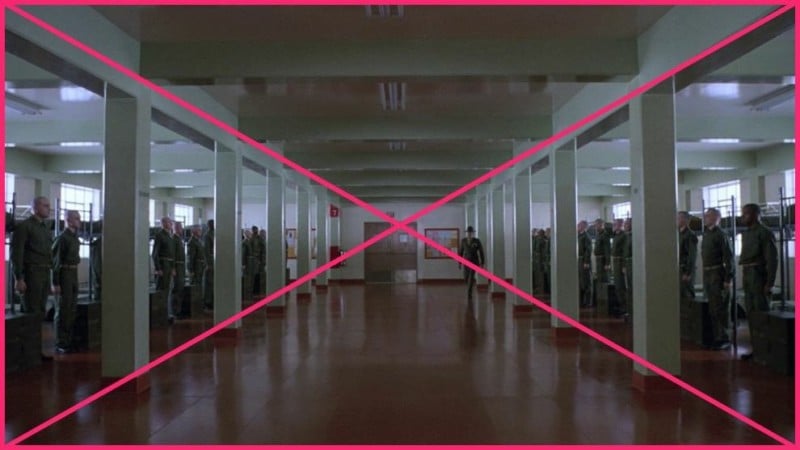 Titanic
Ghostbusters
The Truman Show
Black Swan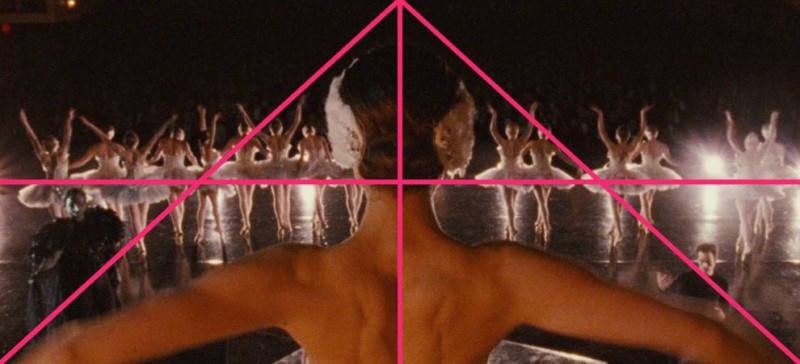 Harry Potter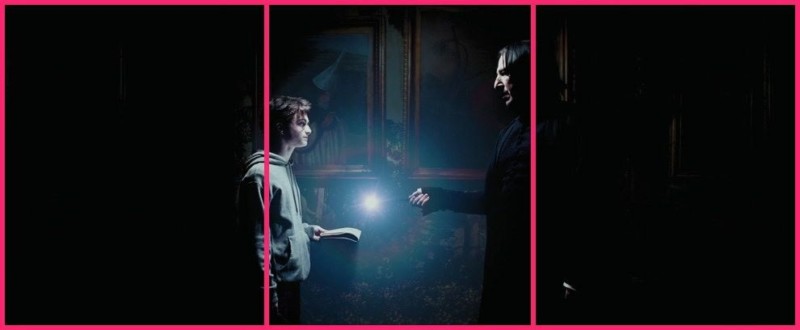 Road to Perdition
Children of Men
Spartacus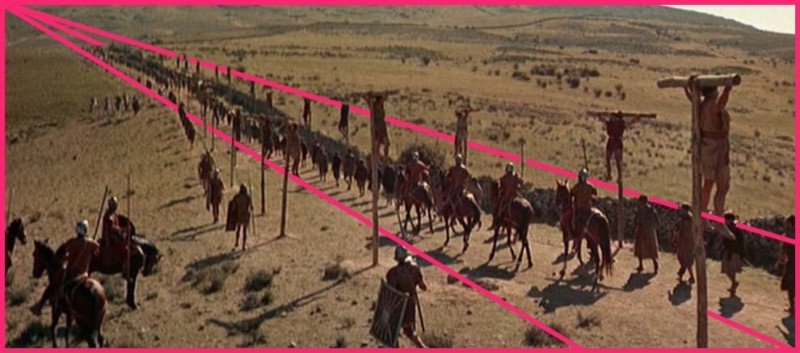 The Matrix
You can find more of these composition images and follow along with Thi's project through the Twitter account @comp_cam. Thi has also created an app called Composition Cam that lets you overlay these same composition lines over the real world to reference while taking pictures.