Visit Grand Teton in this 8K Timelapse
In 2014, brother filmmakers Will and Jim Pattiz launched their More Than Just Parks project, an ambitious effort to celebrate America's 59 National Parks by creating a visual experience at each one. Their latest film showcases Grand Teton National Park in Wyoming in 8K resolution.

The brothers spent nearly a month shooting and filming in Jackson Hole Valley and in the Teton Mountain Range, capturing the beauty of the 500-square-mile park.
"Grand Teton National Park boasts an awe-inspiring array of pristine wilderness, glacial lakes, winding rivers, diverse wildlife, and the magnificent Teton Range," the brothers write. "Journey with More Than Just Parks as we explore a land dominated by towering peaks, apex predators, and majestic beauty. This is Grand Teton. Filmed primarily in 8K."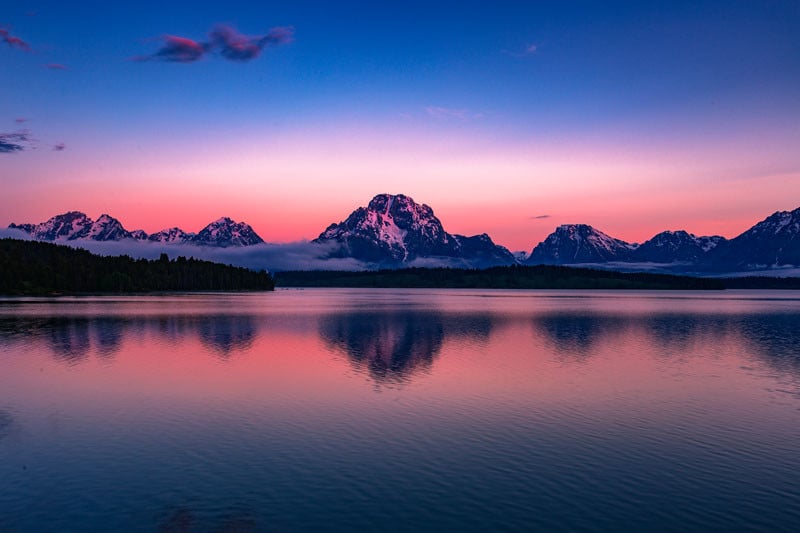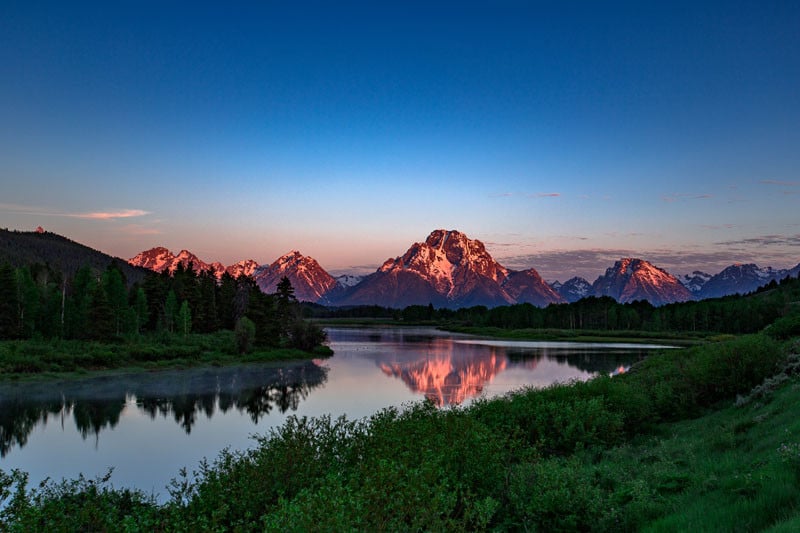 Equipment-wise, the duo used a Sony a7R II, a Canon 5D Mark III, and a Blackmagic 4K camera.
---
P.S. You can enjoy all 8 of the short films created so far over on the project's website.