Photographer Sneaks Into Radioactive Ghost Towns in Fukushima
After the Fukushima Daiichi nuclear power plant was devastated by the 2011 Tōhoku earthquake and tsunami, the nuclear disaster caused a major evacuation and the creation of an exclusion zone around the old plant. Five years later, a photographer has ventured into the zone to deliver photos to the outside world.

27-year-old urban exploration photographer Keow Wee Loong of Malaysia snuck into the 20-kilometer zone and found a ghost town that was frozen in 2011.
Stores are filled with the same products they stocked on March 11, 2011, both on the shelves and littered across their floors.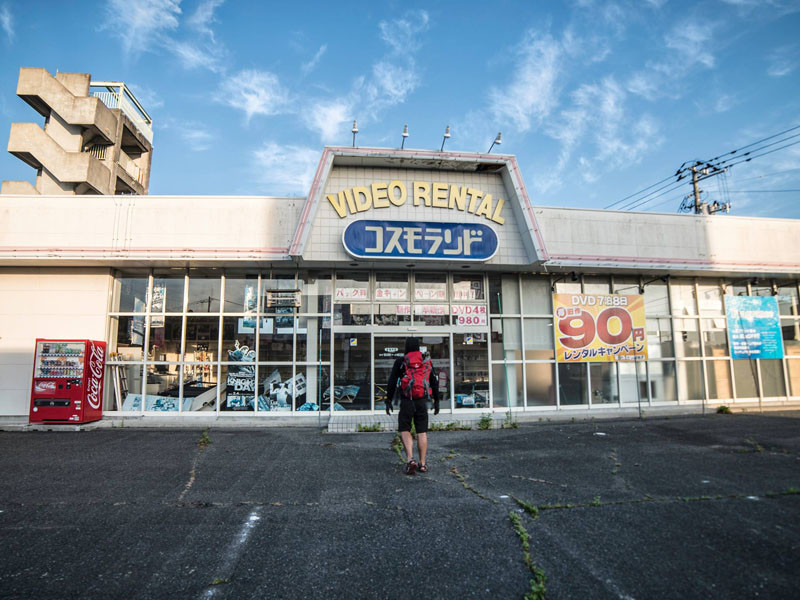 Keow got to the site by driving 4 hours with his assistant and then hiking to the zone through 25 kilometers of woods with a GPS starting at 2AM. He then spent 12 hours in the area, exploring and photographing the abandoned buildings in several towns.
"When I entered the red zone, I could feel a burning sensation in my eyes and a thick chemical smell in the air," Keow writes. "The radiation level is still very high in the red zone. Not many people have seen this town for the last 5 years."
Keow says the difference between Chernobyl and Fukushima is that Chernobyl's ghost towns have been looted clean of valuables, while the abandoned sites of Fukushima appear to be largely untouched.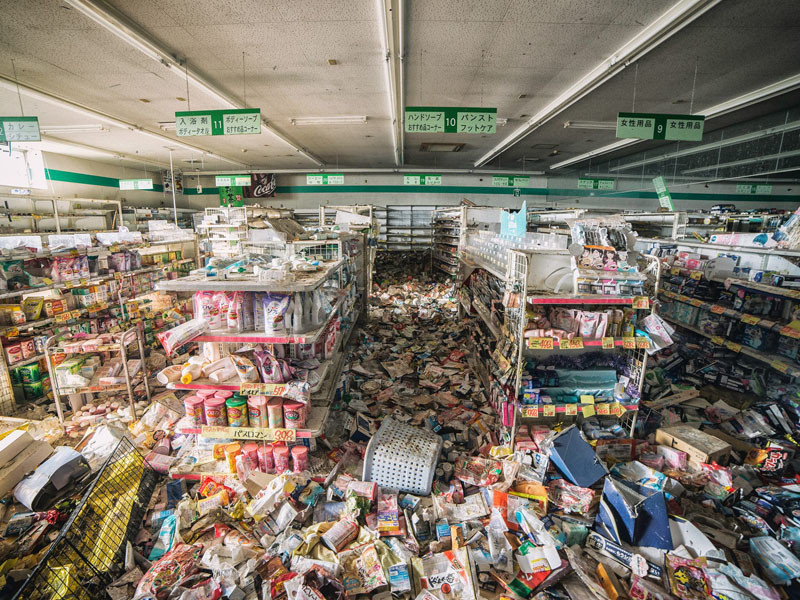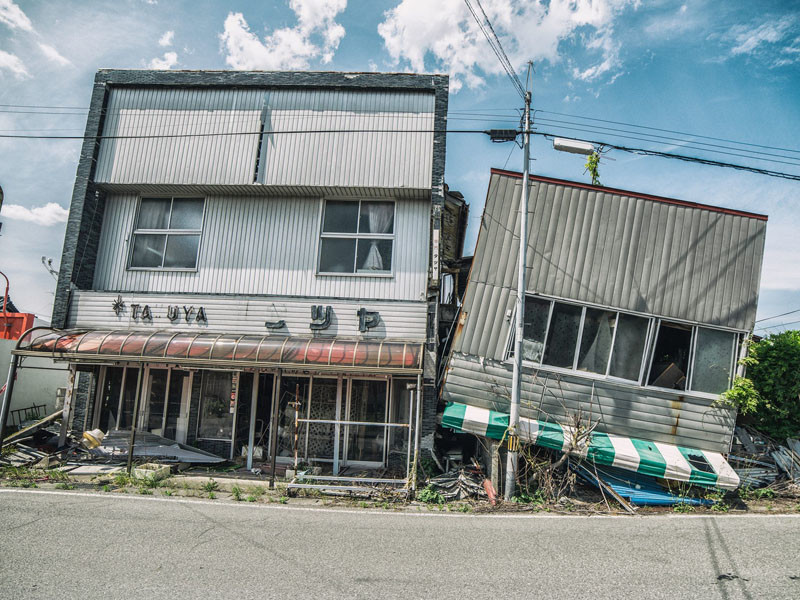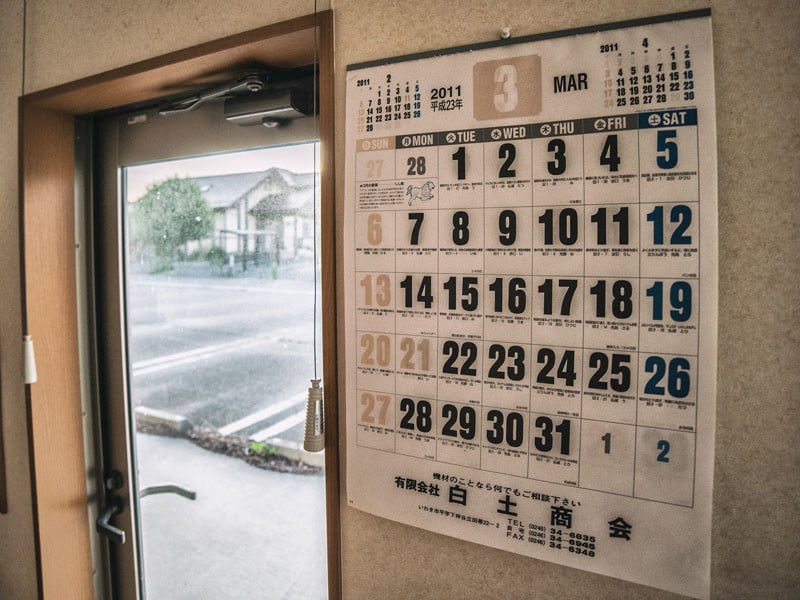 You can find more of Keow's work on his Facebook page.
---
Editor's note: It should go without saying, but this nuclear exclusion zone is off-limits for a reason. The extremely nuclear contamination is extremely dangerous, and Keow acknowledges that he's risking serious harm to his health in doing what he did.
---
Update on 7/22/16: These photos have sparked quite a bit of controversy regarding their truthfulness. Keow Wee Loong has issued a statement to PetaPixel in response:
I believe in the documentation and preservation of historical events because it speaks volumes of a country's perseverance and unity during times of turmoil. I went in to Fukushima with that exact same mindset- to document the devastating consequences and to spread awareness of the long lasting effects of nuclear power to (hopefully) prevent other countries from considering usage of nuclear weaponry. I deeply apologise to the residents of Fukushima and Japan if they felt that I have disrespected their home by misrepresenting Fukushima in such a bad light, but it is what it is. I did not alter the images presented to over exaggerate them in any way. I did, however, focused on the unfortunate consequences instead of the improvements, only because I knew negative events would hit a raw nerve in most people, and thus would cause them to reflect more. When it comes to questioning my ethics, ethical responsibility can never be factually accurate, because that in itself is subjective. I can only say that my intentions were not malicious in any way from the very beginning.
---
Image credits: Photographs by Keow Wee Loong and used with permission