The Modular Mercury System is 'The World's First Universal Camera'
Imagine being able to swap between medium format, instant film, digital full-frame, and even large format 4×5 at will—a single camera that could handle it all AND let you use almost any lens you want. What you're imagining is already in the works, and it's called the Mercury camera.
The Mercury is being touted on Kickstarter as "the world's first universal camera," and that name kind of sums it up. More of a system than a camera, the back accepts adapters that let you use many different digital/film format backs, while the Lens Kit and Focus Unit on the front accept almost any lens. You then use the front and rear spacers to properly adjust for the format and lens you're shooting.
Here's how the Mercury describes itself:
The Mercury is capable of adapting nearly any lens ever made, can use numerous backs from numerous manufacturers, and can shoot film or digital, in nearly any format from 35mm to 4×5″. The Mercury is also the best (and only) way to shoot Instax and Polaroid formats with a complete choice of lenses and fully manual controls.
Still a Kickstarter campaign for now, the Mercury folks already have a working prototype that they've used to shoot Kodak Tri-X 6×7 film, Instax Wide instant film, Ilford HP5+ 4×5 sheet film, and more. It works. Now they're trying to raise the funds needed to produce the camera at scale and build the community required to continue developing for the camera system.
The 'default' configuration of the Mercury is 6×7 medium format, with a Graflok 23 adapter on the back, "which accepts medium format (120) roll film backs from Graflex, Mamiya, Horseman, and Mercury, as well as (with slight adaptation) sheet film holders."
But default is just the beginning. Large format shooters can get a 4×5 Graflok back adapter instead, and Mercury is already developing "a sophisticated 35mm panoramic back," and a couple of "simple, inexpensive roll film backs in 6×9 and 6×6 sizes."
Here are a few sample photos from the Mercury's Kickstarter that show you what the prototype can do: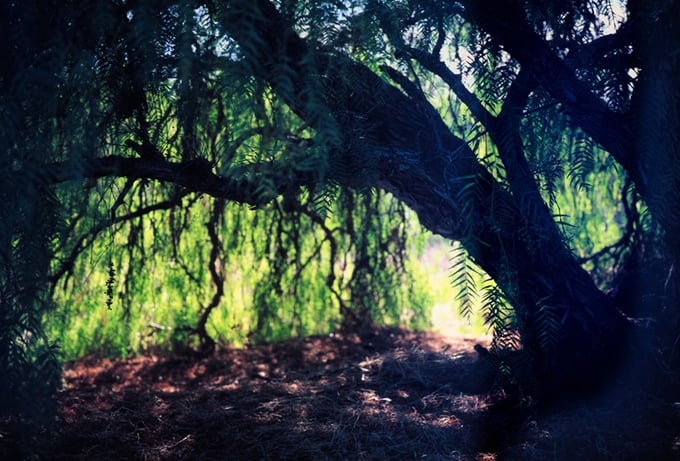 If you're interested in getting your own Mercury, there are two ways you can go about it. Either you (1) purchase one of the basic Mercury kits that don't include a back or lens, just the frame/adapters; or (2) you get one of their limited "Merc" versions that come complete with lens, back, trigger, basically everything you need to shoot with it right out of the box.
The main kits start at $120 for the standard medium format version, while the fully-configured Merc versions (which are extremely limited in number) start a $375. There are also a bunch of additional accessories like a Ground Glass Back, a Hasselblad V adapter, that 35mm panoramic back they said they're working on and more, all for between $12 and $100.
It's really impossible to describe all of the different configurations and options that the Mercury is offering to create assuming the camera makes it into the production phase. To learn all about it, you'll want to head over to the Kickstarter page. And if you want to help Mercury hit their lofty $50,000 goal in the next 27 days, put down a pledge for your favorite configuration.