Powerful GoPro Short Doc Tells the Tragic Story of Two BASE Jumpers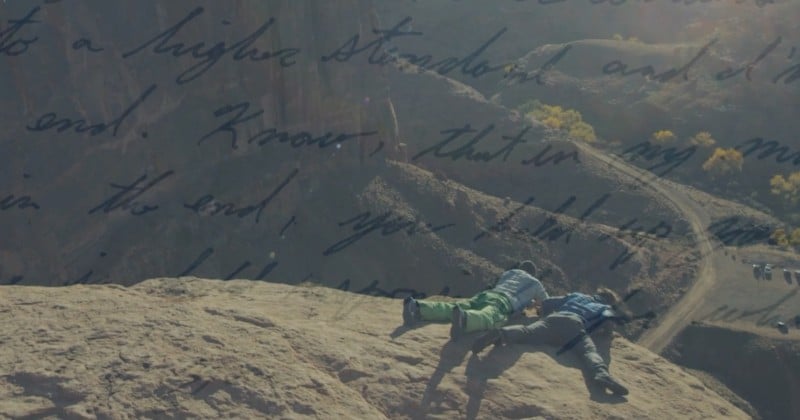 GoPro broke one of its big rules to share this short documentary. It is one of the only GoPro videos you'll ever see that isn't shot entirely on the company's own cameras, but once you watch it you'll understand why.
When We Were Knights is a short documentary that tells the tragic story of best friends and BASE jumping partners Matt Blanc and Ian Flanders.
"This is the real story of a pure love between two friends in the face of risk and tragedy," GoPro writes in the description. "Although we don't normally publish content that is not shot 100% GoPro, Camp4 Collective Director, Anson Fogel, reached out to us to let us know that he simply could not have created this piece had it not been for the archival GoPro footage that was captured over the years. We are proud to share his beautiful story here."
The doc is a departure from the usual GoPro short that features an extreme stunt to the psyching strains of Sail by AWOLNATION or something similar… but it's a welcome departure.
(via Bokeh)