Images Made by Cutting and Weaving Two Prints Together
In some sense, you could call photographer Jason Chen's latest work multiple exposures. Except that, instead of capturing two images on a single frame of film, he's literally weaving together two prints in a fascinating exploration of "time, movement, process, and mutation."
These weaved portraits—archival pigment prints that are cut and woven together by hand—are described at Chen's Paradigm Gallery + Studio as, "decisive moments that trail off into larger stories."
Although woven photography is not itself a new idea, this medium is new for Chen, who spent years working with dry plate tintypes. Below is a selection of his woven portraits, some zoomed in, others shown in the frame so you can see what these are like at exhibition: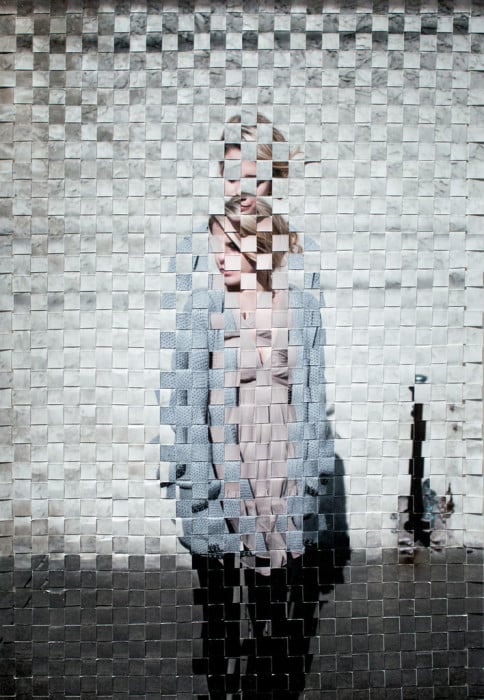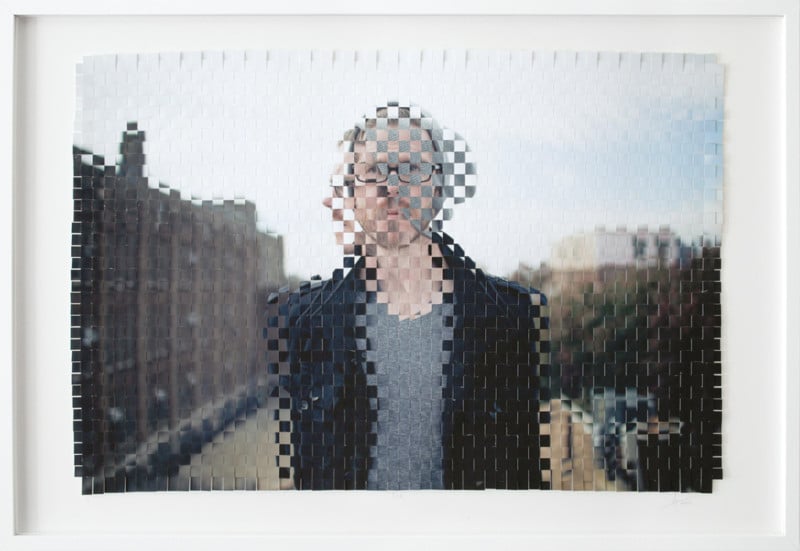 To see more Chen's woven work, visit his page at Paradigm. And if you want to explore the other artwork being shown currently as part of Paradigm Gallery + Studio's exhibition "Portrait," click here.
(via Colossal)
---
Image credits: Photographs by Jason Chen and used with permission.