So-Called 'Wedding Photographer from Hell' is Also a Photo Stealer
If you've read a tabloid recently—or simply haven't been hiding beneath a rock—you've probably heard about the 'wedding photographer from hell' who showed up late, delivered bad pictures, and spent time taking selfies in the photo booth. But the drama doesn't end there.
According to a new article on Photo Stealers, she's also a photo thief.
We stayed away from this story when we were initially tipped off to it because it seemed a bit like an Internet witch hunt, but the details continue to get worse and worse.
The photographer showed up 45 minutes late, delivered only 15 pictures of the evening reception, muddied up the bride's dress, was obviously out of her depth skill wise, and spent time taking selfies in the photo booth her clients set up for their guests. For all of this and more she was sued successfully by the couple, Paul and Chareen Wheatley, in small claims court.
What we didn't know until today is that the photographer in question is also stealing other photographers' work. Here are a couple more of the offending copies Photo Stealers uncovered: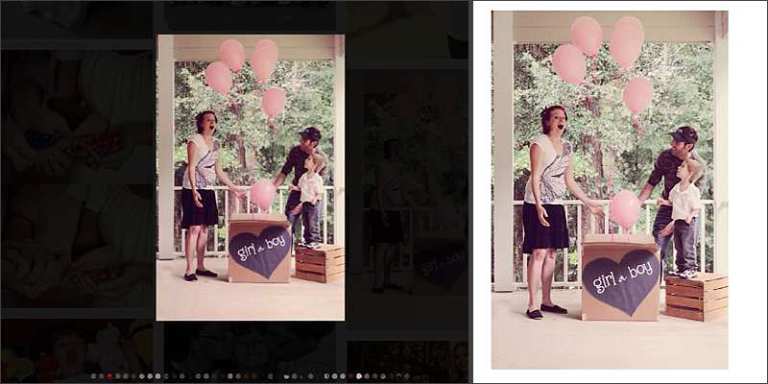 The photographer—whose name we've decided to redact from our coverage—has taken down her Facebook page and website for now, but her old site is still up. Fortunately, the extensive press coverage this horror story has gotten all but ensures that no current or prospective clients are planning to work with or continue working with her.
To see the photos the Wheatley's got back from their reception and read the full account of their terrible experience, click here.