'Firewatch' Turns Your In-Game Camera Snapshots Into Real Life Photo Prints
There are a number of video and computer games out there that feature photography as a prominent in-game element. "Firewatch" takes the idea a step further.
The new first-person open-world game has a groundbreaking feature in its PC version. After you find an in-game disposable camera and take some pictures with it, you're given the option of having your in-game photos printed as real-life prints and mailed to your doorstep.

In Firewatch, you take on the role of a volunteer fire lookout in the aftermath of the Yellowstone fires of 1988.
Here's a short clip showing where you find the camera in the game:
TechnoBuffalo reviewed the PC version of the game and writes that you can get your shots developed for $15 with free worldwide shipping. Here's what they received: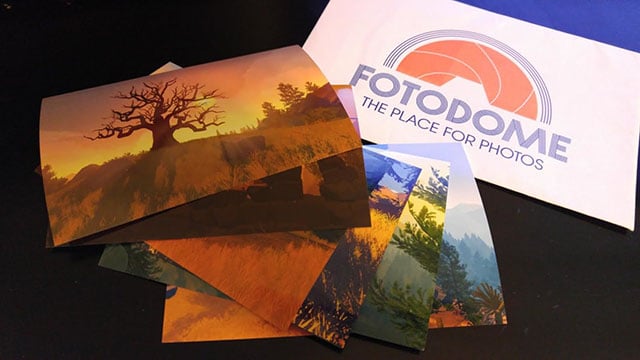 The option to purchase your prints pops up as a link to an online store after you finish playing the game. And you not only get the photos you snapped, but the ones that were on the game already before you found it.
Lazy Game Reviews had their shots developed and mailed as well. Here's their 4-minute review of this interesting service:
If the idea of doing photography in a virtual world and receiving prints of your art is intriguing to you, you can purchase "Firewatch" for $20 through Steam.