Instagram is Rolling Out Two-Factor Authentication to Protect Your Account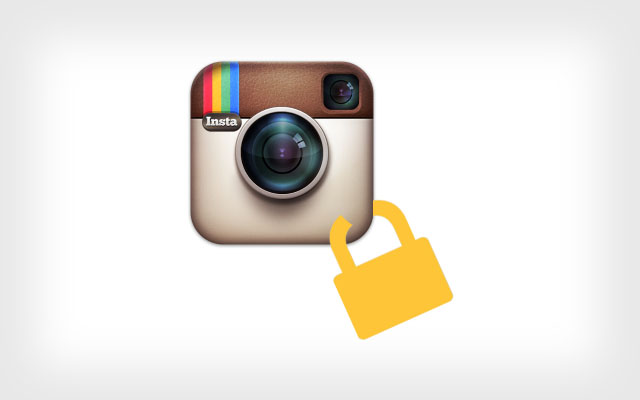 Earlier this month, Instagram finally added support for switching between multiple accounts in the same app. Now the photo sharing service is adding another oft-requested feature: 2-factor authentication.
That's the security feature that texts a security code to your phone when you're logging into your account to verify that it's actually you doing the login. It makes the login process slightly more cumbersome, but what you get is a lot more protection from people trying to hack in.

TechCrunch reports
that after some testing with select users, Instagram is now rolling out the security feature to the general public.
You'll need to provide your phone number and verify it in order to start taking advantage of the feature. Once it's enabled, people won't be able to hack into your account if they gain access to your email address… or even your Instagram password.
This might not be a critical feature for your average Instagram user, but now that major corporations and world famous celebrities are heavily invested in the service, Instagram needs to make sure it's covering all the bases on the security front.
If you don't see the feature in your app yet, just sit tight — it'll get to you soon.