These Large Format Photos Show the Colorful World of Textile Mills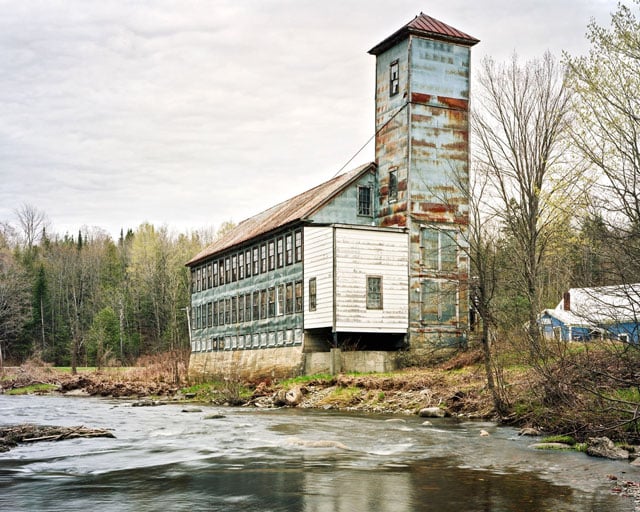 Chris Payne is a architectural photographer who focuses his camera on design, assembly, and the built form. For his latest project, Textiles, Payne visited the color-, shape-, and pattern-filled worlds of textile mills in the American Northeast.

Starting in 2010, Payne began shooting large format photos of the colorful materials and eye-popping machinery inside the mills, which turn yarn and thread into the fabric used in clothing and other manufacturing.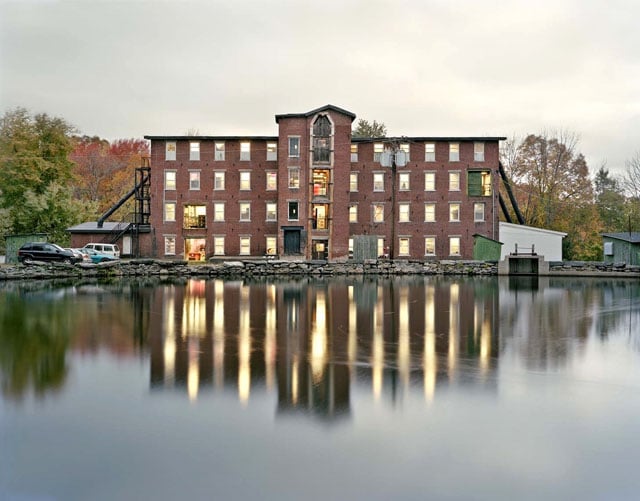 ?Over the past five years, I have gained access to an industry that continues to thrive, albeit on a much smaller scale, and for the most part, out of public view," Payne tells Feature Shoot. "Many mills are doing quite well, having modernized to stay competitive, while others have survived by catering to niche markets that value the 'genuine article' produced on the original, vintage equipment. I view my work as a celebration of American manufacturing—not a eulogy."
"I also wish to pay tribute to the undervalued segment of Americans who work in this sector. They share a quiet pride and dignity, and are proof that manual labor and craftsmanship still have value in today's economy."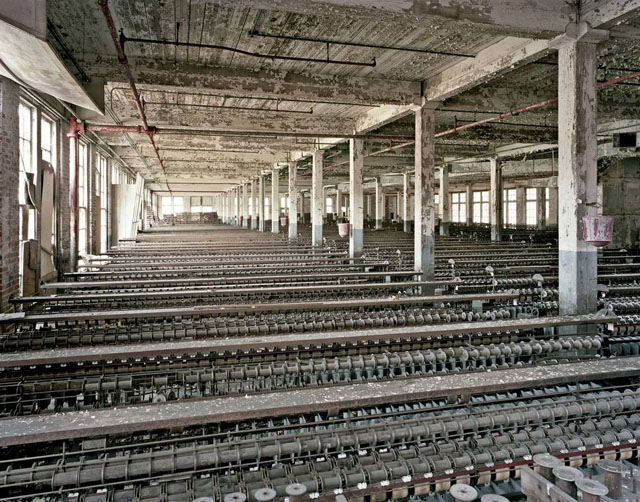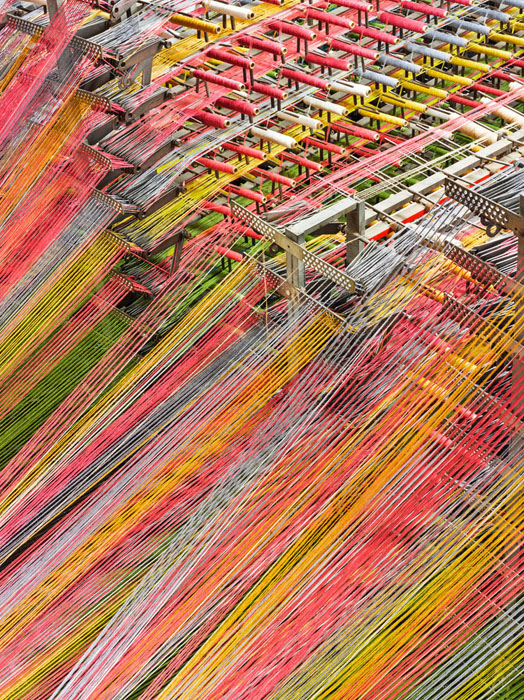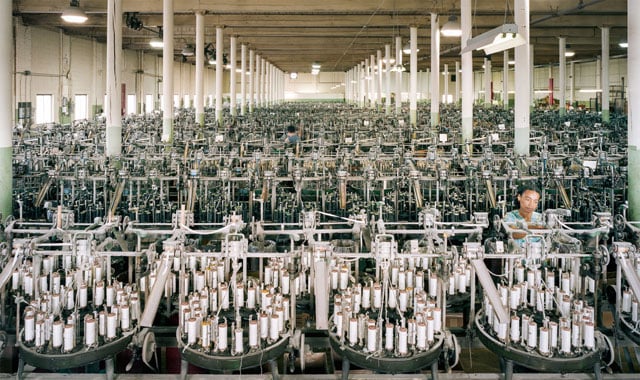 You can find more of Payne's work over on his website.
(via Chris Payne via Colossal)
---
Image credits: Photographs by Chris Payne and used with permission