Photographer Creates Strange Creatures by Drawing Faces on Bare Backs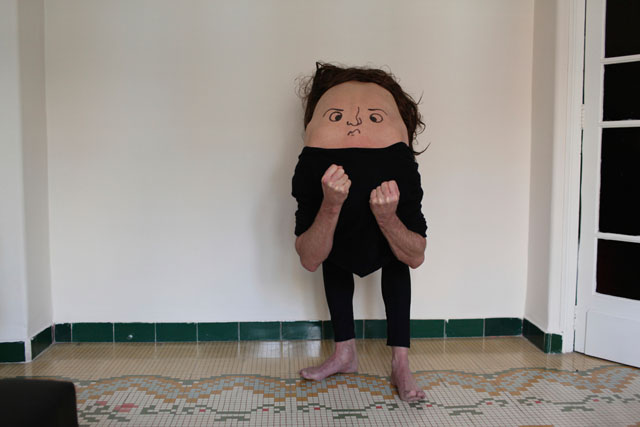 Photographer AnaHell has a curious and creative photo project titled Secret Friends. Each photo shows a strange creature with an egg-shaped head and torso. What you're actually seeing is a person bent over, face to their knees, with a face drawn onto their exposed back.

"I am a photographer who plays with the ordinary and deconstructs it to reveal another perspective," AnaHell
writes at Bored Panda
. "I take advantage of the immediate surroundings, often photographing close friends and family members in their own living spaces."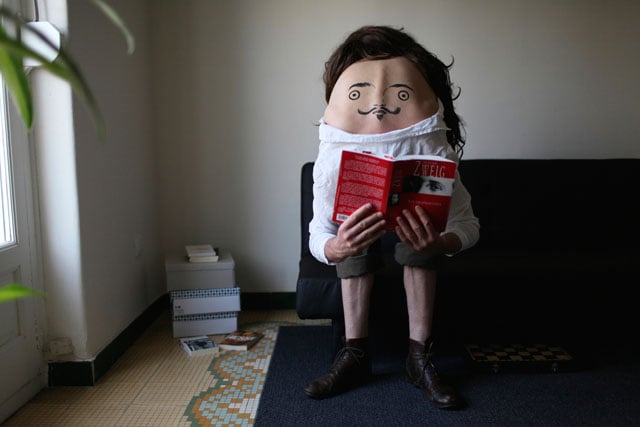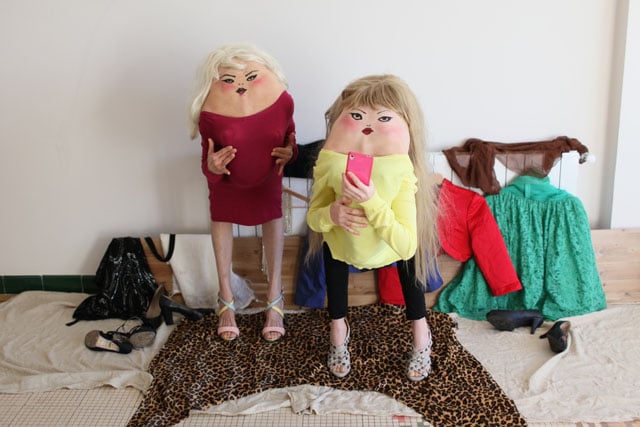 You can find more of AnaHell's work over on her website.
(via AnaHell via Lost At E Minor)
---
Image credits: Photographs by AnaHell and used with permission