This New 'Art Hotel' in Japan is Filled with Photos by Daido Moriyama
There's a new photographer-themed hotel that just opened up over in Japan, and it features photos in an unusual way. The new DAIDO MORIYAMA X ROCK STAR HOTEL in Osaka is a six-floor building that's packed with photos by Japanese photographer Daido Moriyama — some of the spaces have images on the walls from floor to ceiling.

tokyocamerastyle reports that the new hotel is a collaboration between the digital publisher Plexus and the gallery and publisher Akio Nagisawa.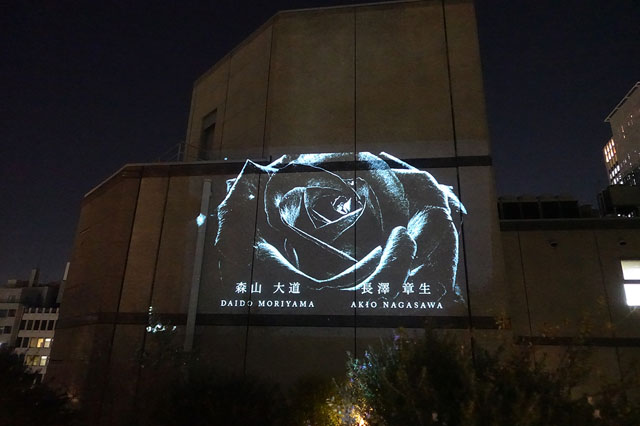 Guests entering the hotel are greeted with Moriyama wallpaper and original prints on brick walls behind the receptionists:
Hallways on different floors are covered with Moriyama's best-known images:
There's a party room for relaxing with a group of people:
Step inside the guest rooms, and you'll find even more original Moriyama prints adorning the walls and prominently featured above the headboards:
If you're a fan of Moriyama's work, this hotel may be a new must-see destination if you're ever in the area. Even if you're not, it could be interesting to visit to see how an entire hotel can be completely taken over with the work of an individual photographer. For info on rates and reservations, visit the hotel's website.
(via Plexus via tokyocamerastyle)
---
Image credits: Photographs by Toshiro Oshima of Plexus