This $400 Rain Jacket is Designed for Photographers
COOPH, the Cooperative of Photography, has launched a new rain jacket that's 100% waterproof and 100% designed with photographers in mind.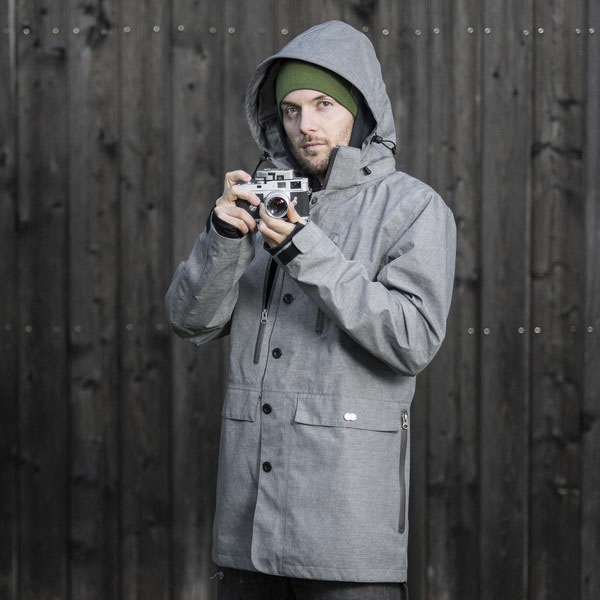 There are a number of features that picture takers will appreciate in wet weather. First off, there's an extended hood that protects not only your face, but also your camera, from the rain.
A special camera zipper lets you keep your camera tucked away at chest level but easily accessible. Pockets on the inside and outside are perfect for carrying around extra cameras, lenses, and accessories when you're out and about.
There are even slots in the sides of the jacket that give you easy access to your pant pockets, allowing you to pull out and check your phone without risking water damage.
The COOPH Rain Jacket is available from the COOPH website and from authorized retailers for €398, or about (~$430) — yeah, it's not cheap.