The $40,000 'Bug' Camera Drone Being Tested by the US Military
The PD-100 Black Hornet 2 is a high-tech camera drone that's currently being tested by the US military. Unlike consumer drones used by photographers, such as the DJI Phantom or Inspire, the PD-100 is designed to be extremely stealthy: it fits in the palm of your hand, and weighs just 18 grams — about the same as 3 to 4 sheets of ordinary printer paper.
Oh, and they cost $40,000 each.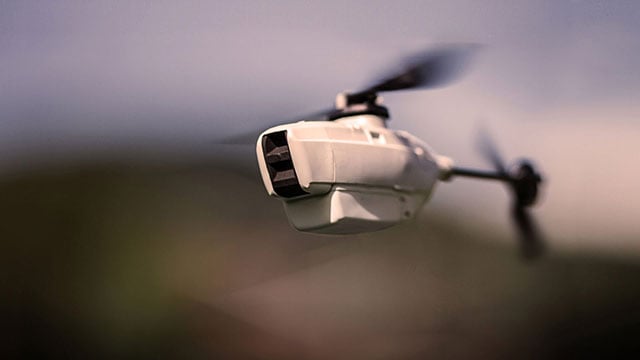 Developed by the Norwegian company Prox Dynamics, the tiny drone looks like a small buzzing insect while it's in use. It can fly for up to 25 minutes with a range of 2 miles, and it packs both ordinary and thermal cameras for still photos and live video.
"The Black Hornet's small size and electric motors makes it virtually inaudible and invisible beyond short distances," Prox Dynamics says.
Each PD-100 can be controlled through a small remote control and a live view screen, or you can have it fly autonomously using its GPS guided autopilot.
When they're not in use, two of the drones can be tucked away in a small case worn on a soldier's body.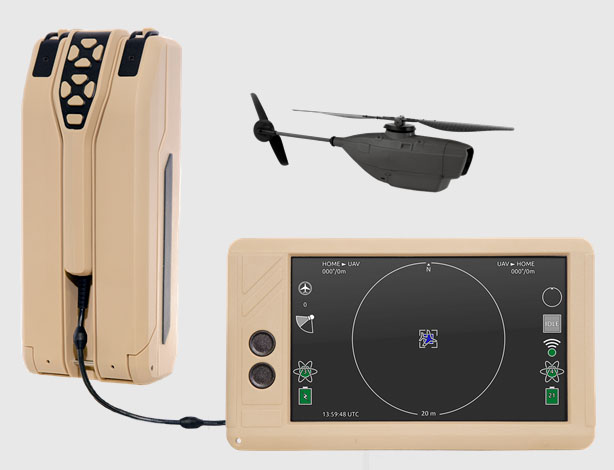 Here's a short demo of the drone's capabilities:
The British military began using the drone with soldiers in 2013, and Defense One reports that the US Army Special Forces are now testing out a handful of the devices as well.
(via Prox Dynamics via Business Insider)