World War I Studio Portraits Recreated with Modern-Day Service Personnel
For its 2015 Poppy Appeal campaign to raise support for current and former British military personnel, the The Royal British Legion commissioned a beautiful photo project that recreates studio portraits of World War I military personnel with modern day serving and ex-service men and women.

"We wanted to re-establish the connection between the poppy and the work of the Legion to make the public aware of who we help and what the money raised is spent on," the Legion
writes
.
The poppy
was adopted as a symbol of hope in 1921 to help raise funds for veterans returning from the First World War.
Before heading off to war, many of the soldiers and sailors stopped at the E. Reeves Studio photo studio in Lewes, which was established back in 1858 and is still in operation today — it's one of the oldest studios in the world.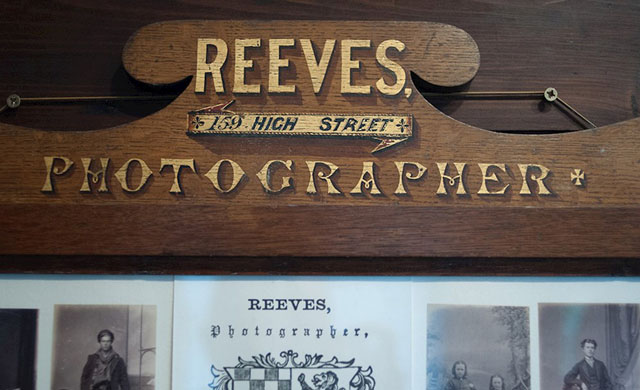 The Legion commissioned Tom Reeves, the current owner of the family-run studio, to recreate portraits that were shot by his great grandfather. With 6 modern-day service personnel and veterans as his subjects, Reeves recreated the century-old photos using the same location and even the same large format camera.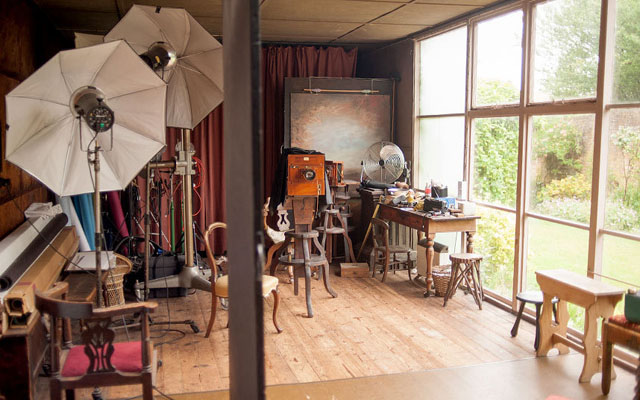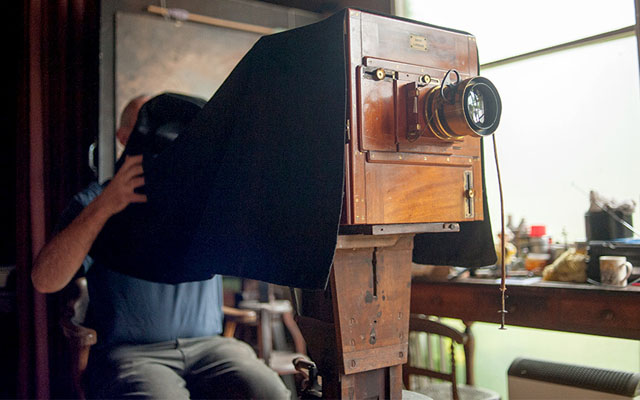 Here are the "old and new" photo diptychs that were created for the advertising campaign: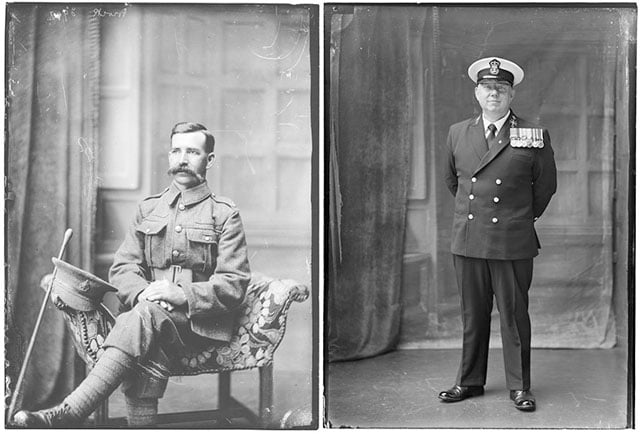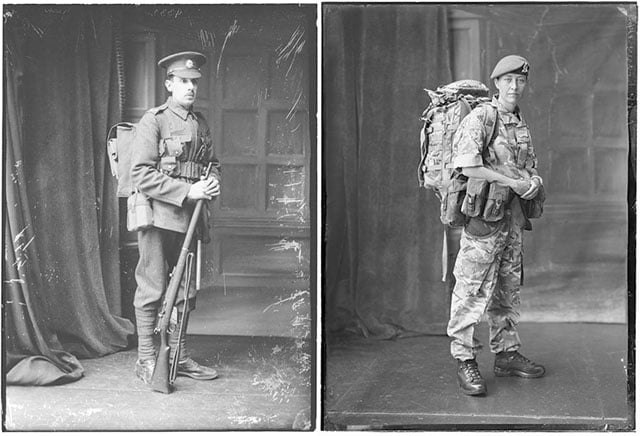 Here's a 3-minute behind-the-scenes video for the project:
You can find out more about this campaign and donate to the 2015 Poppy Appeal over on the Royal British Legion website.
---
Image credits: Photographs by the Royal British Legion and used with permission