When nine photographers from as far away as India, Hong Kong and Croatia descend upon Newburgh along the Hudson River, 60 miles north of New York City, the question asked most by Newburghers and our friends and family was, "why Newburgh?" The short answer is we are documenting a historic town on the cusp of a revival.

The long answer is that our spiritual leader, the legendary rock star photojournalist, David Burnett, lives there and his cousins have been harassing him about not taking photos of what's right on his doorstep. You can say that this project was born out of a typical Jewish family guilt trip.
Yet, what was a chance to do something less exotic than the jungles of Indonesia or the slums of Bangladesh turned out to be anything but unadventurous. I would even venture to say that it was life changing, life affirming and the best 10 days any of us photographers have spent in a long, long time.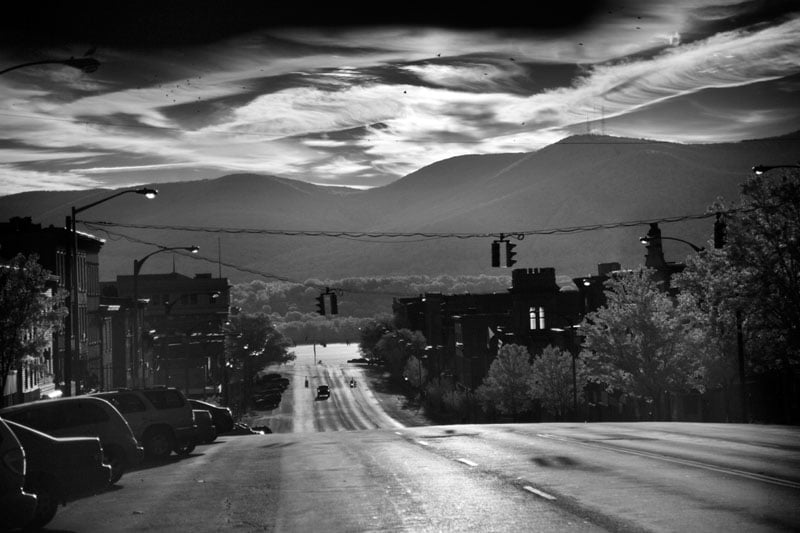 Yes, it was like falling in love with our eyes open. It was intense. We combed the streets from meth clinics to community centers, from rodeos to artist studios, from homeless shelters to Baptist churches. In each of these uniquely different places, we felt welcomed and at ease. By the third day, we can walk down Broadway, the main street, and be able to greet people by their first names.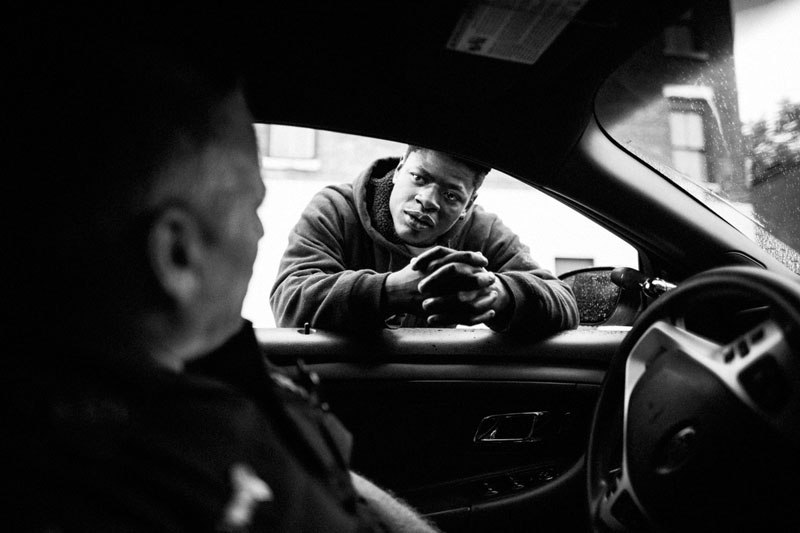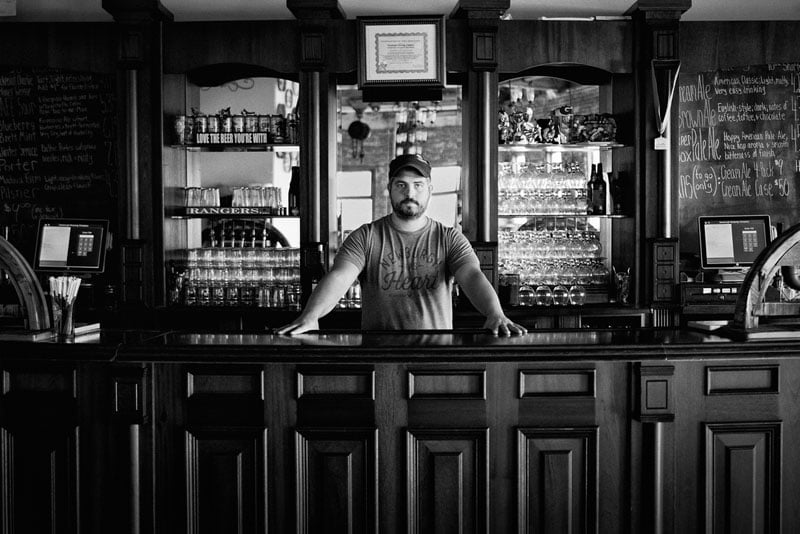 In ten days, we collectively shot around 30,000 pictures, edited them down to 99 images, printed large format prints ourselves (thanks Canon for the use of that fantastic Ipf6400 printer) and put together an exhibition for hundreds of Newburgh residents on the last day. It was a marathon, except, we probably could have kept running. In truth, none of us wanted to leave on the last day.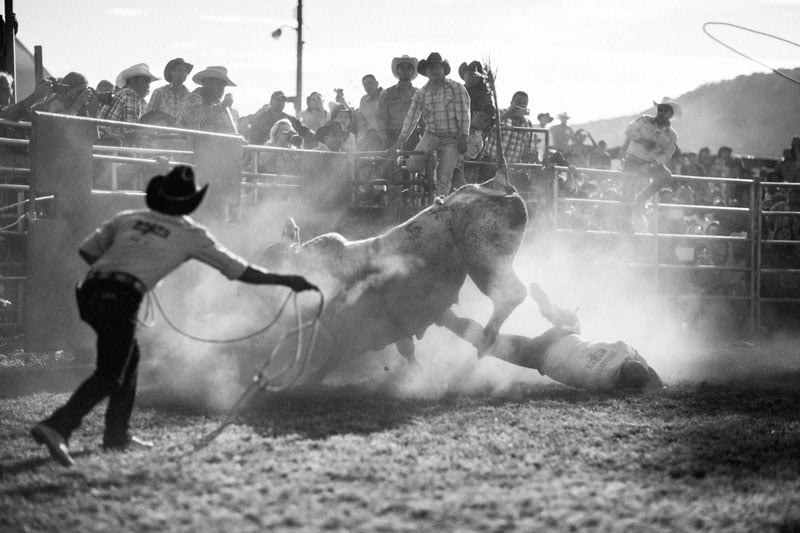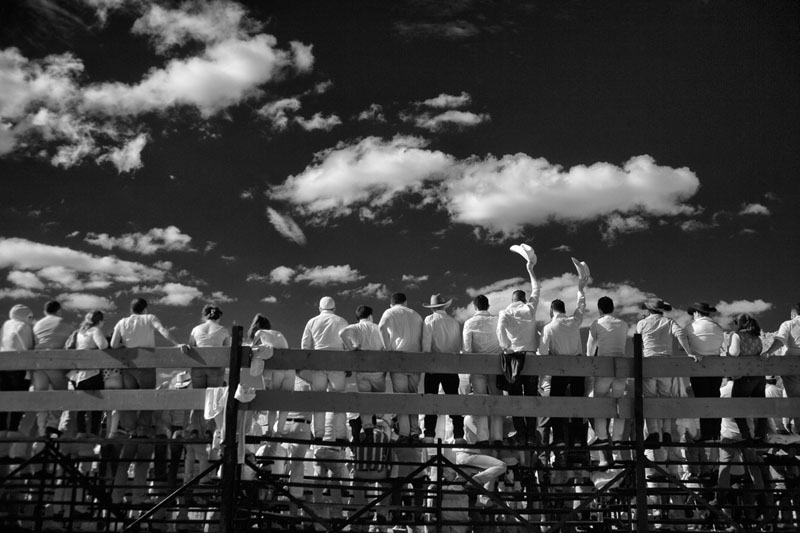 We came to document the revival of an American city where it once served as the headquarter of the Continental Army during the Revolutionary war and the first city in the country to be electrified. In the last 40 years, this historic city has fallen on hard times with economic downturn coupled with drugs and crime which inevitably strangles a distressed city. But in the past few years, things seem to be quietly improving though some still hesitate to call it a renaissance or a revival as if not to jinx the bubbling of progress.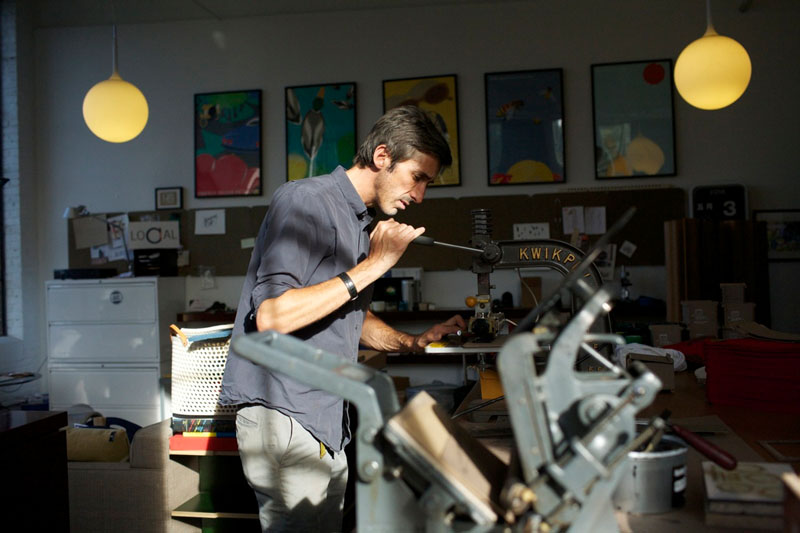 To our surprise, we discovered that the magic of the city is not in the number of new businesses or new houses under renovation, it is the spirit of a community. As "foreigners", we came to the city with no preconceived notion of what to expect. Indeed, for Apal, the Indian cinematographer, this was his first time visiting the U.S.
All of us took something different away from our Newburgh experience. Mine was that the biggest impact you can have starts with one person. By photographing Mike, "the guy who builds things," and telling his story through images, I made him feel like a celebrity. That made my day.
Our hope as an informal photographers' collective has always been to make pictures that can be both meaningful and useful. Our images of Newburgh depicted a city that is on the mend but also one that is still struggling. We hope these pictures will show Newburghers some aspects of the city they might not know but will want to connect with.
And beyond Newburgh, we hope these images will inspire discussions on the future of other American cities. Our impact on Newburgh is tiny compared to the impact Newburgh has had on us. We left Newburgh with a deep appreciation for the power of a community that can come together despite its long struggle and hardship. We left Newburgh with a renewed commitment, as Photographers for Hope, to keep telling stories that matter, but maybe next time, we will start printing earlier than 24 hours before the exhibition.
---
About the author: Anna Wang is the founder of Photographers for Hope, a collective of photographers who believe in the power of images to support positive social change. You can follow along with the group's projects through its Facebook page.