Adobe Lightroom CC Update Has Critical Crash Bugs
Update on 10/9/15: Adobe has released a Lightroom update that fixes this bug.
---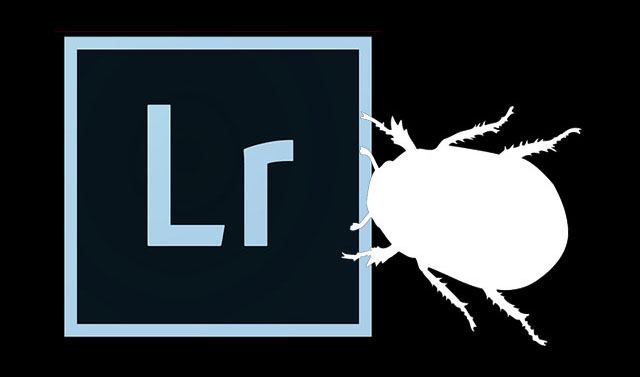 If you've been frustrated with Lightroom crashing on you after upgrading to the latest version through Creative Cloud, don't worry: it's not just you. Adobe announced yesterday that the company is aware of critical performance and crasher bugs that are current afflicting some photographers.

"After I upgraded my Lightroom on my Creative Cloud account, LR won't stay open for more than 30 secs and continues to crash non-stop," one photographer told PetaPixel via email. "I've tried disabling all plug-ins, re-installing, etc. This is on Mac OS X El Captain."
A quick search online reveals that other photographers are indeed experiencing similar things, and some are recommending a revert back to an earlier version of Lightroom until the issue is fixed.
Adobe says it'll be issuing a software update to address the bugs soon. Until then, if you're experiencing crashing or slowdowns, here's what Adobe recommends that you try:
1.) Go to Lightroom > Preferences.
2.) Click on the General tab
3.) Uncheck "Show 'Add Photos' Screen"
4.) Restart Lightroom
If that temporary fix doesn't work, just sit tight — an update should land shortly.