This is What Victorian 'Photoshopped' Photos Look Like Up Close
"Photoshopped" photos may be everywhere these days, but retouching images to make them look nicer has been around since the early days of photography — it was just done differently through the years as new techniques and technologies emerged.
British photographer Tony Richards owns a number of old plates that were likely made during the age of the albumen print in the mid-to-late 1800s. Close inspection of the plates reveals the retouching that was done to the portraits after they were created.

Richards found that the plates have what appear to be "pencil marks" on the emulsion side — the retouchers permanently scratched their edits into the original glass plates.
"Up close the result has a totally different look and quite possibly the opposite effect than that was originally intended for the printed version," Richards writes.
Here are some examples of the photos followed by high-res scans of the original plates: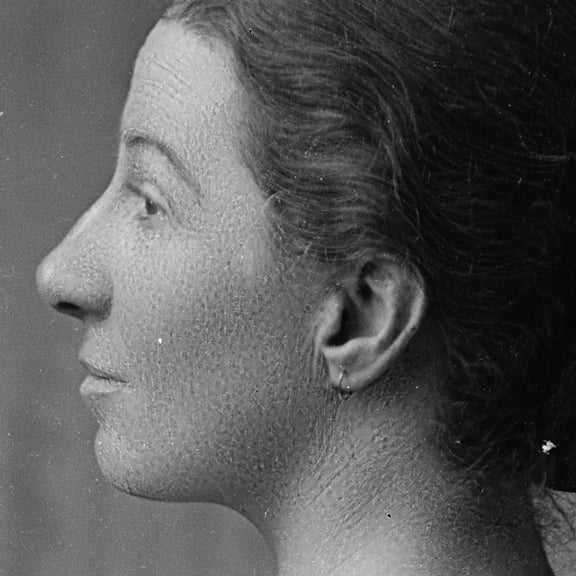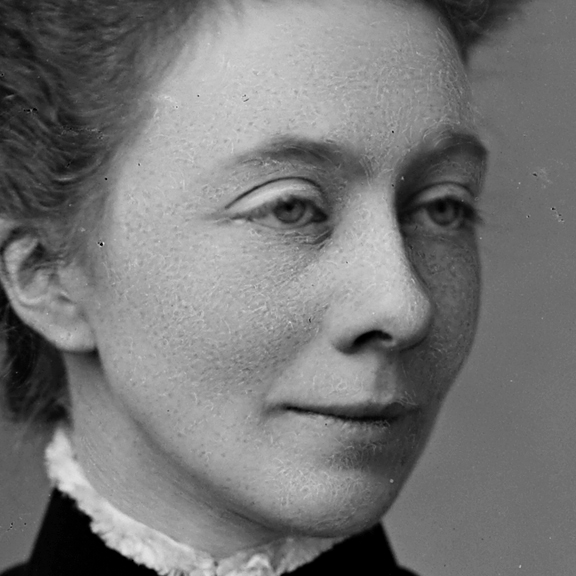 It turns out boys were given the same facial edits as well:
Some of the prints didn't show any signs of this type of beauty retouching:
Thank goodness for non-destructive editing and the ability to make multiple copies of photos these days, eh?
(via FOURTOES via Phogotraphy)
---
Image credits: Photographs by Tony Richards and used with permission