Behind the Scenes with Photographer Ron Magill at Zoo Miami in Florida
Nikon has been taking us behind the scenes in a series of new videos published on YouTube. Now, we get to see what it is like to be a zoo photographer as we follow Nikon Ambassador and naturalist Ron Magill to Zoo Miami. Armed with a Nikon D7200 and two Nikkor super telephoto zoom lenses, Magill captures a majestic herd of giraffes.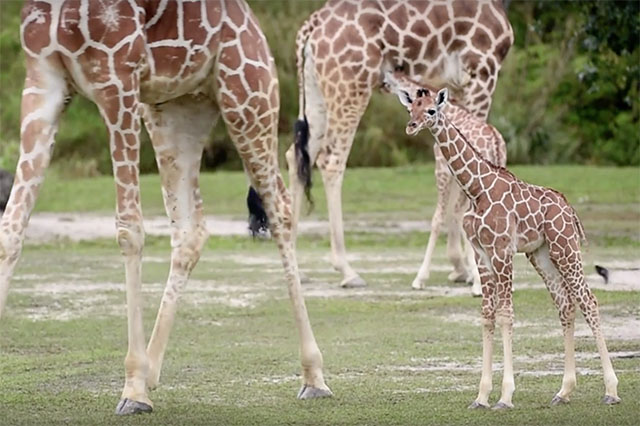 All the photographs taken by Magill in the video are taken from the same access points available to everyday photographers. Watching him work, we receive a few tips on how we can head to our local zoom and start shooting some fantastic images.
"Animals are creatures of habit" Magill explains "and if you watch them long enough, study them long enough, you can anticipate actions before they happen."