Man Has DSLR Stolen by Flight Attendant, Then Finds it on eBay and Gets It Back
A former Ryanair flight attendant has pleaded guilty to stealing items that passengers left behind on airplanes. He was busted after a man accidentally left his DSLR behind and then later found the same camera for sale on eBay.

The Mirror reports that 23-year-old Aaron Galloway had taken a flight to Prague when he left his Nikon D5200 behind. He notified the airline shortly after getting off the plane, but the camera was nowhere to be found in the cabin.
After arriving back home, Galloway began browsing eBay for a used replacement when he was surprised to stumble upon a listing showing his camera. The auction had been created the day the camera was lost, the serial number on the camera matched his own, and there were 33 minutes left in the auction when he came across it.
Galloway then sent a message to the owner, demanding his camera back and threatening to turn him in to police.
The flight attendant, 34-year-old Fernando Miguel Andrade Viseu, messaged Galloway back, agreeing to return the camera and pleading with him to not tell the police.
Galloway did inform authorities, who then raided Viseu's home and discovered Galloway's DSLR among 118 other items stolen from airline passengers over the past months.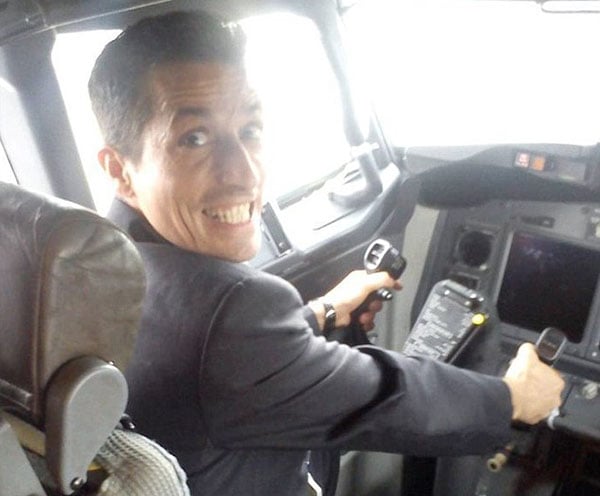 Unfortunately for Galloway, the camera's memory card had already been completely wiped by the time it was recovered and returned to him.
Viseu has reportedly been charged with theft and has pleaded guilty in court in England. He has been ordered to do 100 hours of community service and has lost his job with Ryanair.
---
Image credits: Header image created using photo by David Precious