Portraits of Men with Their Beloved Cat Companions
Having a cat for a companion may not be the "manliest" thing in many cultures, but there are plenty of guys out there who have deep bonds with their furry feline companions. That's what photographer David Williams set out to capture for his project Men & Cats.

Starting in 2009, the Brooklyn, New York-based photographer — a cat lover himself — visited various male cat owners and had them pose for portraits with their little buddies. "I wanted to show that regardless of gender, many people have found the joy that cat companionship can bring," Williams
tells Time Out
.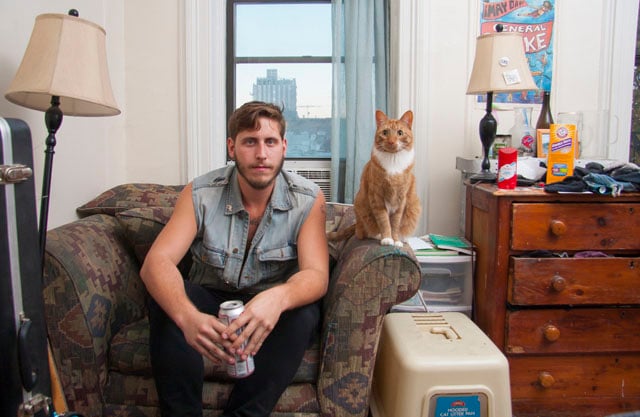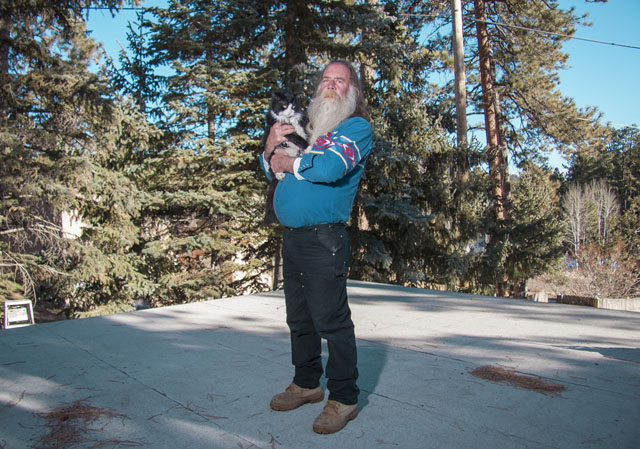 Men & Cats [David Williams via Laughing Squid]
---
Image credits: Photographs by David Williams and used with permission