Macro Photos that Capture the Beauty and Diversity of Insects in Singapore's Rainforests
Nicky Bay is a Singapore-based photographer who captures the beauty and diversity of insects in Singapore's rainforests through macro photography. He made 46 trips out into the wild in 2014, capturing tens of thousands of photographs and sharing thousands of photos online.


His images are captured using a custom rig and kit of his own making. The main elements are: a Nikon D800, Tamron 90mm f/2.8, Nikkor 200mm f/4, Sigma 15mm f/2.8, extension tubes, a close up filter, 3 Nikon SB-R200 with softboxes and diffusers, and a number of other accessories. Here's what the rig looks like:
Here are some of Bay's favorite photographs from 2014: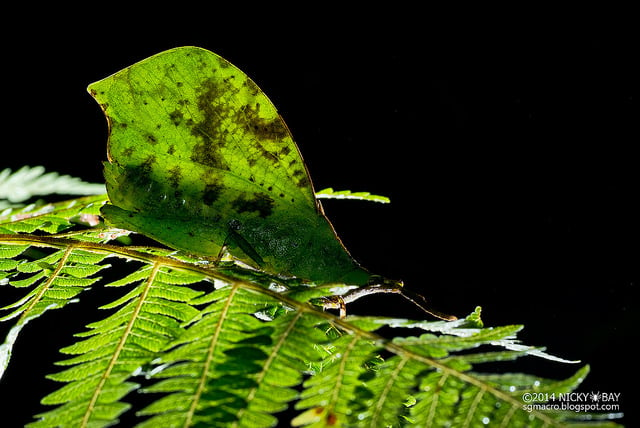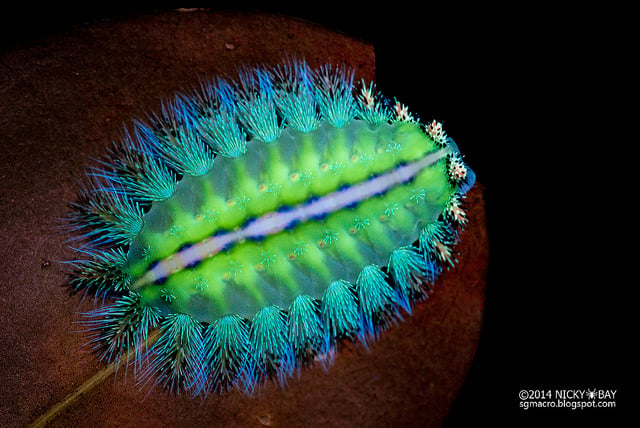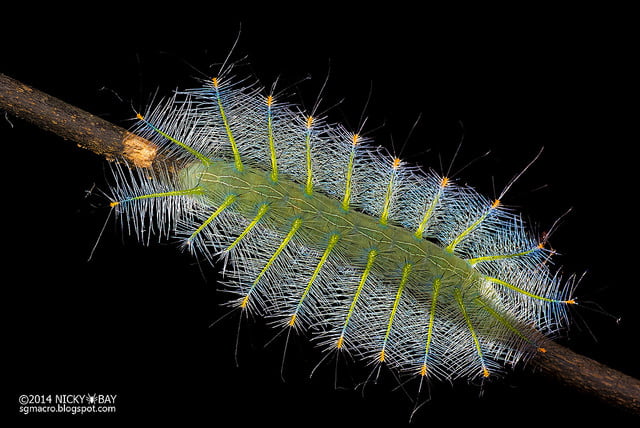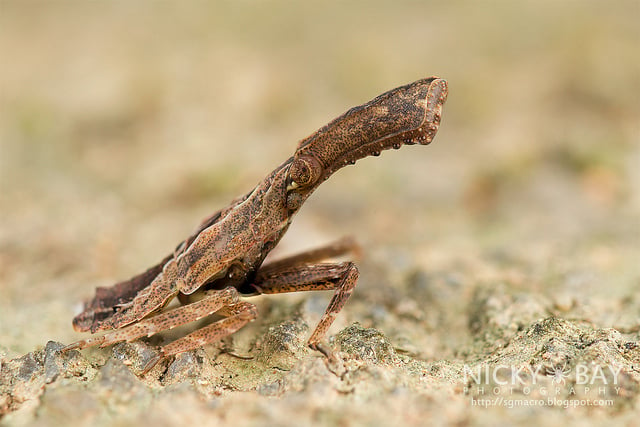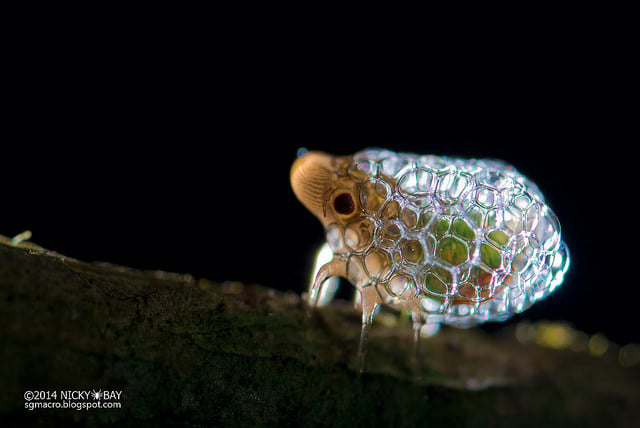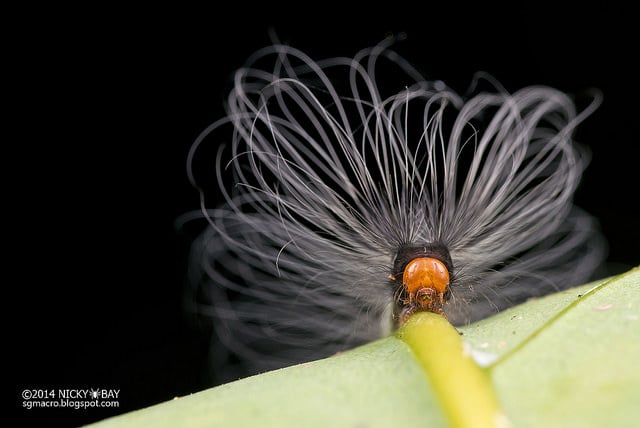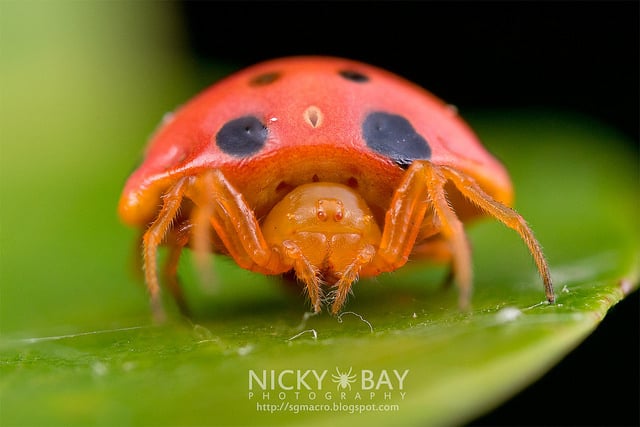 You can find more of Bay's work and adventures on his website, Flickr, and Facebook pages.
(via Colossal)
---
Image credits: Photographs by Nicky Bay and used with permission