Photographer Builds Detailed Sets on NYC Sidewalks Using Discarded Furniture
Over the past 6 months, photographer Justin Bettman and stylist Gozde Eker have been building elaborate sets on the sidewalks of New York City using unwanted furniture and household items, most of which is found discarded on the street. The sets are made to look like the rooms of a house.

Here's what the bathroom scene above looks like when zoomed out a little to show the surroundings:
"My goal is to create images that when looking at them cropped in, you would have no idea that these were shot on the street," Bettman tells us.
Here are some other photos (both zoomed in and zoomed out) made with sets they've built so far: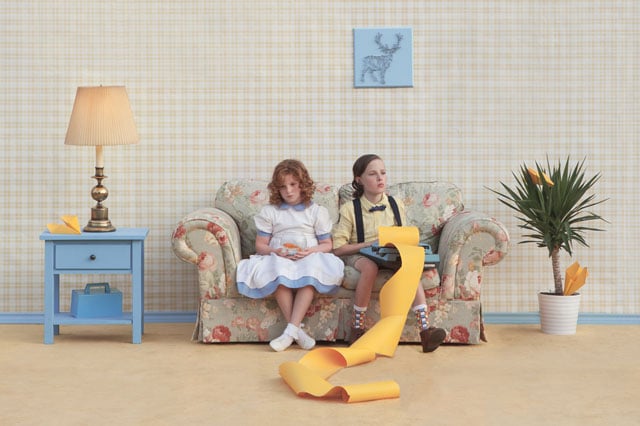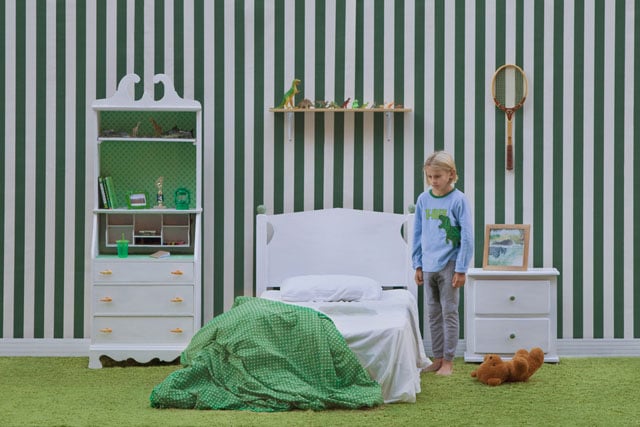 After building each set and capturing their own photos with models, Bettman and Eker leave it up on the sidewalk with a sign that encourages passersby to shoot their own photos and share it online with the hashtag #setinthestreet.
Some of the sets have survived on sidewalks for more than a week and generated nearly 100 hashtagged photos, while others are dismantled in a matter of hours after being abandoned.
Do a search on Instagram for #setinthestreet, and you'll find quite a few photos captured by New Yorkers who stumbled across the project:
Head on over to the project's official website if you'd like to follow along.
---
Image credit: Photographs by Justin Bettman and used with permission