Touchscreen LCDs Coming to Nikon DSLRs Starting with the D5500 in January 2015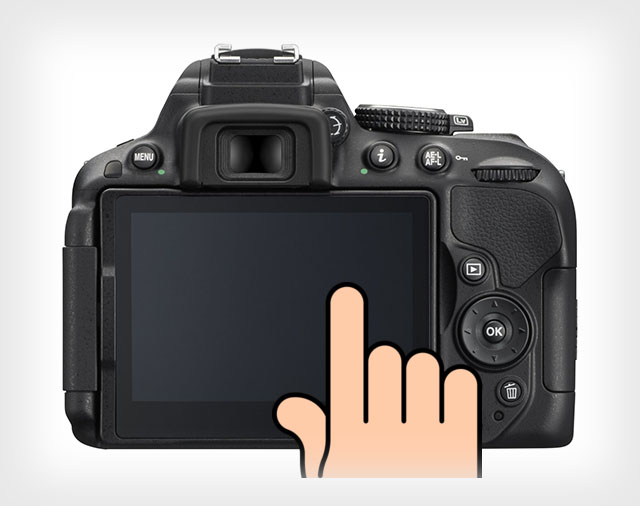 Canon and Nikon DSLRs have traditionally been neck and neck in terms of feature sets, but one thing that Canon has offered since the T4i in 2012 is a full-fledged touchscreen interface.
There's good news for Nikon shooters, though: the gap is set to close in the very near future. Nikon's new D5500 will reportedly be announced in January 2015, and the camera will feature a touchscreen LCD.

The news comes from a report over at Canon Rumors, which writes that the model will also pack the expected APS-C sensor.
You may notice that this news means that the model number will jump from D5300 to D5500. No, it's not an oversight on Nikon's part — the reason is most likely the fact that East Asian cultures dislike the number 4. Camera companies tend to skip over the number in model names.
Anyhow, back to the news at hand. Nikon Rumors also writes that there is a high chance that the D7100 will also be replaced with a D7200 after the D5500 is announced.
The D7000, D5200, and D3200 were all discontinued recently. If you find a remaining unit at any retailer, you can probably find a good deal before they're off the shelves for good.