Microsoft Now Offering Unlimited OneDrive Cloud Storage to Office 365 Customers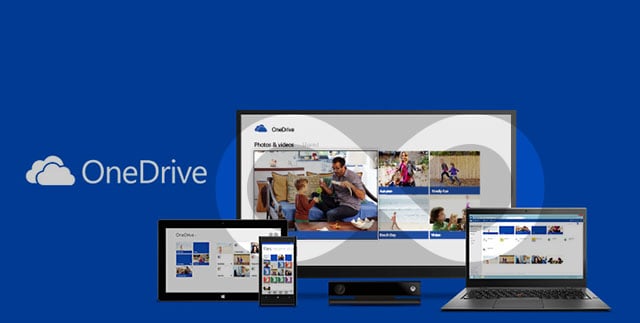 Microsoft has an announcement that will undoubtedly shake up the file storage industry: the company is offering unlimited cloud storage on OneDrive to anyone who subscribes to their Office 365 service.

The announcement was made yesterday
over on the OneDrive blog
. Both home and business customers will have unlimited storage at no addition cost beyond their subscription payment.
Office 365 Home starts at $10 per month in the US for access to Office applications, and OneDrive ordinarily costs $7 per month for 1 terabyte of storage. Now customers will be able to pay $10 for the Office suite and cloud storage — and unlimited storage instead of a measly 1TB.
Microsoft Phone users will be able to use the Auto Upload feature to storage their entire mobile photo archive to the cloud. Photographers can also use the service as safe cloud storage for photos — both JPEG and RAW files.
If you're an Office 365 subscriber and you don't see this upgrade yet, don't worry: Microsoft says the infinite space will be rolled out to customers over the coming months. There's also a special page that lets you put yourself at the front of the waitlist.